Franc Lacorte è un artista filippino, che vive e lavora a Manila, e che combina insieme fotografia, minimalismo e surrealismo creando opere che invitano lo spettatore a un incontro ravvicinato. Celebrando il potenziale del colore, della forma e dell'astrazione, le sue fotografie suggeriscono prospettive altre sul mondo. L'originalità e la nettezza delle sue immagini, mai scontate, ci catapultano nell'interregno tra sogno e realtà. In questa intervista parla del suo lavoro, immaginifico e lirico insieme.
Manila-based artist Franc Lacorte combines photography, minimalism and Surrealism in a unique creation that calls for a close personal encounter with the viewer. Celebrating the potential for color, form, and abstraction he creates situations in which we may see the world from a different perspective. The boldness and resolve of his images are never monotonous, jolting us into a place in between dream and reality. Here he talks about his work, which is both imaginative and lyrical.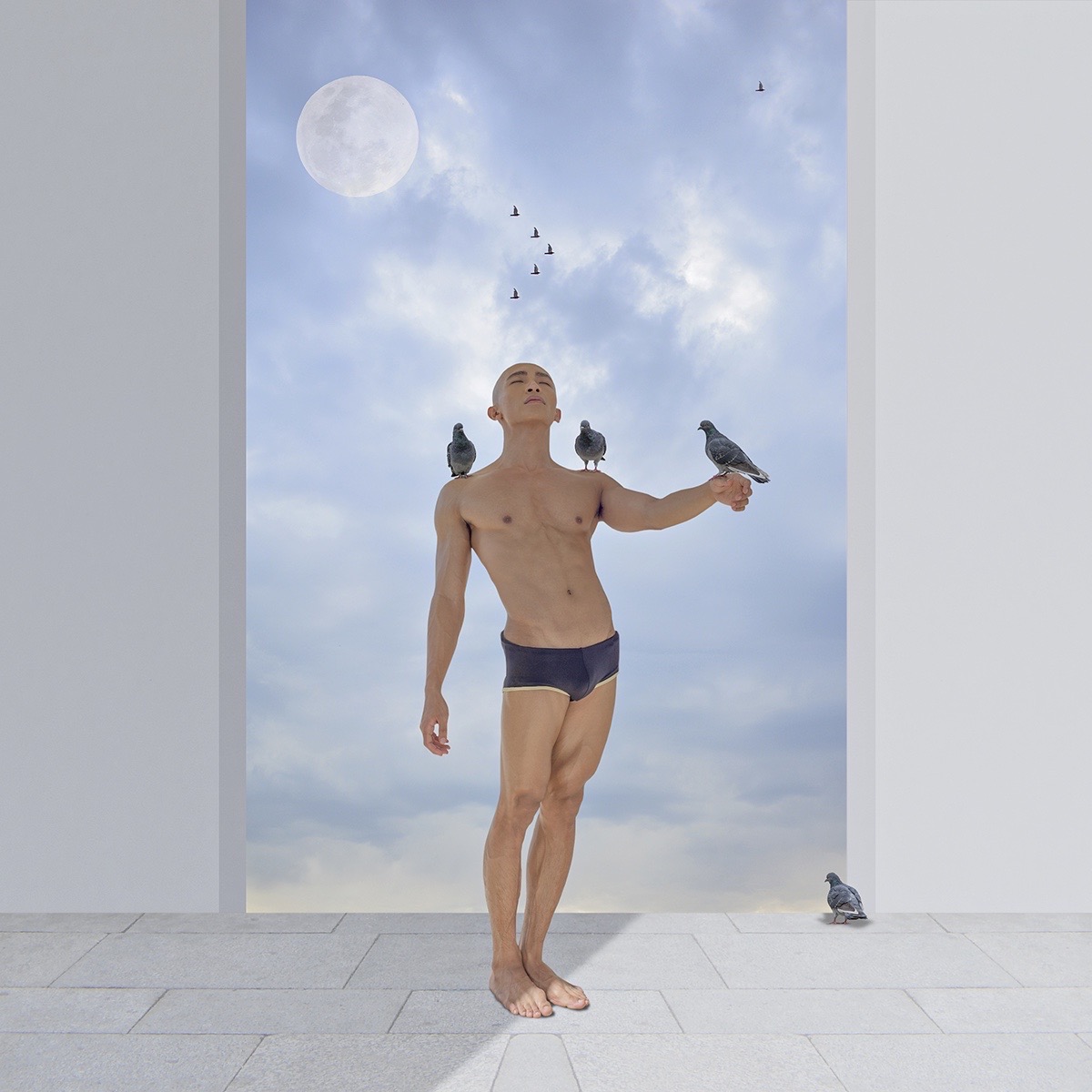 ©Franc Lacorte, 04-10-2020, 12 21 48 PM
Francesca Interlenghi: Come sei arrivato alla fotografia e che tipo di formazione hai avuto?
Franc Lacorte: La fotografia è qualcosa che ho sempre desiderato. Ricordo, quando ero giovane, che sfogliavo le pagine delle riviste e dei libri e rimanevo estasiato dalle immagini che vedevo. In qualche modo cercavo di interpretare ciò che le immagini trasmettevano. Ho seguito un breve corso di fotografia di moda a Manila, al Fashion Institute of the Philippines, e ho partecipato a un workshop di fotografia di moda presso la Spéos Photography School di Parigi.
Francesca Interlenghi: How did you get into photography and what educational studies did you attend?
Franc Lacorte: Photography is something I always wanted. I remember at a young age, I would flip the pages of magazines, books and be amazed with the pictures in it. Somehow trying to interpret what the images convey. I took a short course of fashion photography in Manila – Fashion Institute of the Philippines and attended a fashion photography workshop in Spéos Photography School in Paris.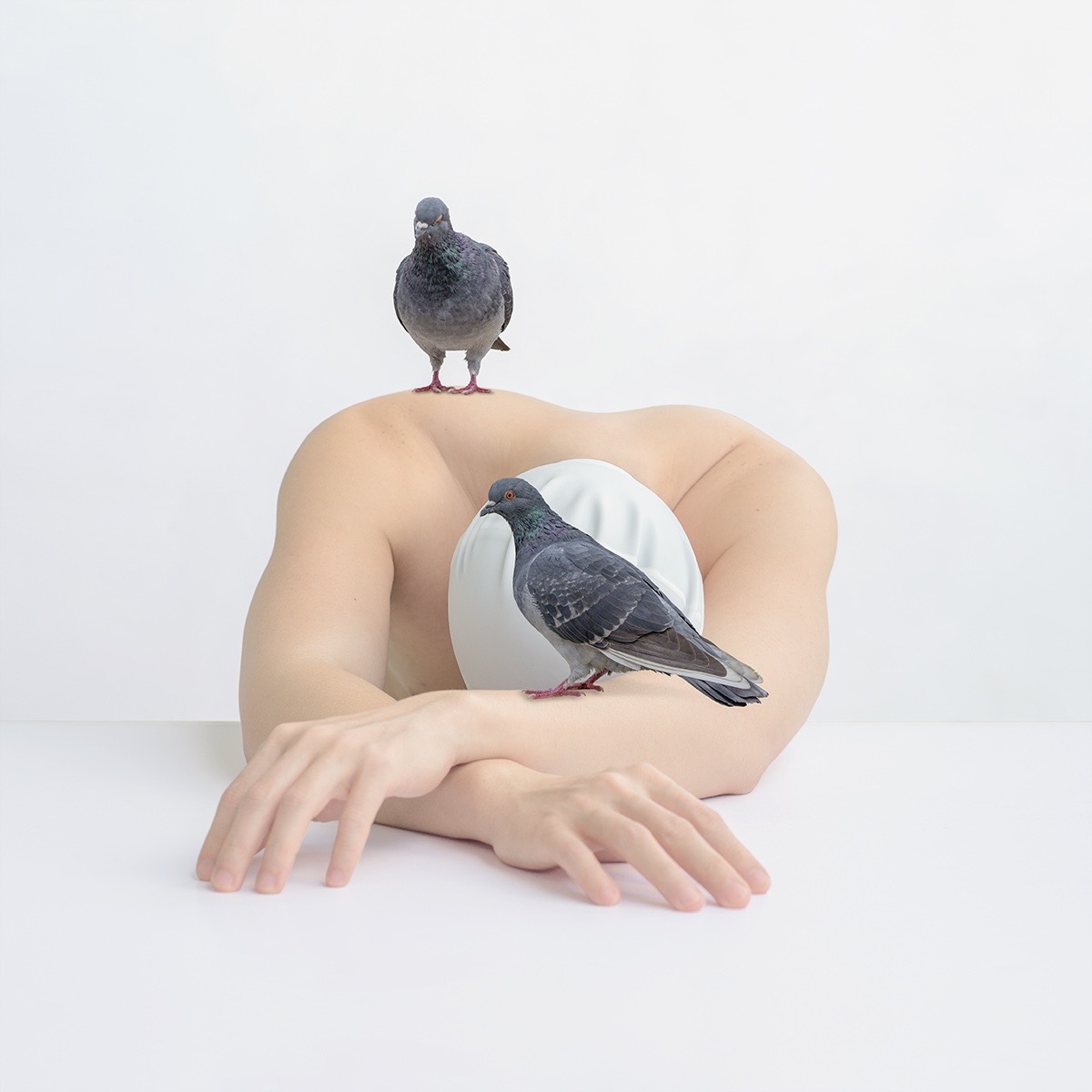 ©Franc Lacorte, 25-04-2020, 2 36 31 PM
Francesca: Quale autore ti ha influenzato di più nella definizione della tua estetica?
Franc: Non direi che ce n'è uno in particolare, sebbene io adori il lavoro di Salvador Dali, Maria Svarbova, Oleg Oprisco, Slim Arrons e molti altri.
Francesca: Which author was most influential in your aesthetic?
Franc: I do not have anyone in particular, though I adore the works of Salvador Dali, Maria Svarbova, Oleg Oprisco, Slim Arrons and many more.
Francesca: Le tue immagini sono intrise di un certo minimalismo tipico della cultura orientale. Mi riferisco alla pulizia formale, all'equilibrio della composizione, ai vuoti sempre in dialogo armonico con i pieni. C'è un certo gusto per il silenzio, silenzio visuale si potrebbe dire. In che modo le tue origini e la tua cultura hanno determinato la tua poetica?
Franc: Vivo nelle Filippine, in una affollata città in cui le strade sono rumorose. Ho sempre desiderato la tranquillità. Penso che il mio apprezzamento per il silenzio si rifletta nelle mie immagini e si traduca nel minimalismo che le caratterizza.
Francesca: Your images exude a certain minimalism typical of the Asian culture. I refer to your polish elegance, the balance of your composition, the void always in harmony with the full. There is quite an appreciation for the silence, a visual silence. How did your upbringing and culture determine your poetry?
Franc: I live in the Philippines, in a crowded city where streets are loud. I've always been longing for tranquillity. I think my appreciation for silence reflects into my images, which translates into minimalism.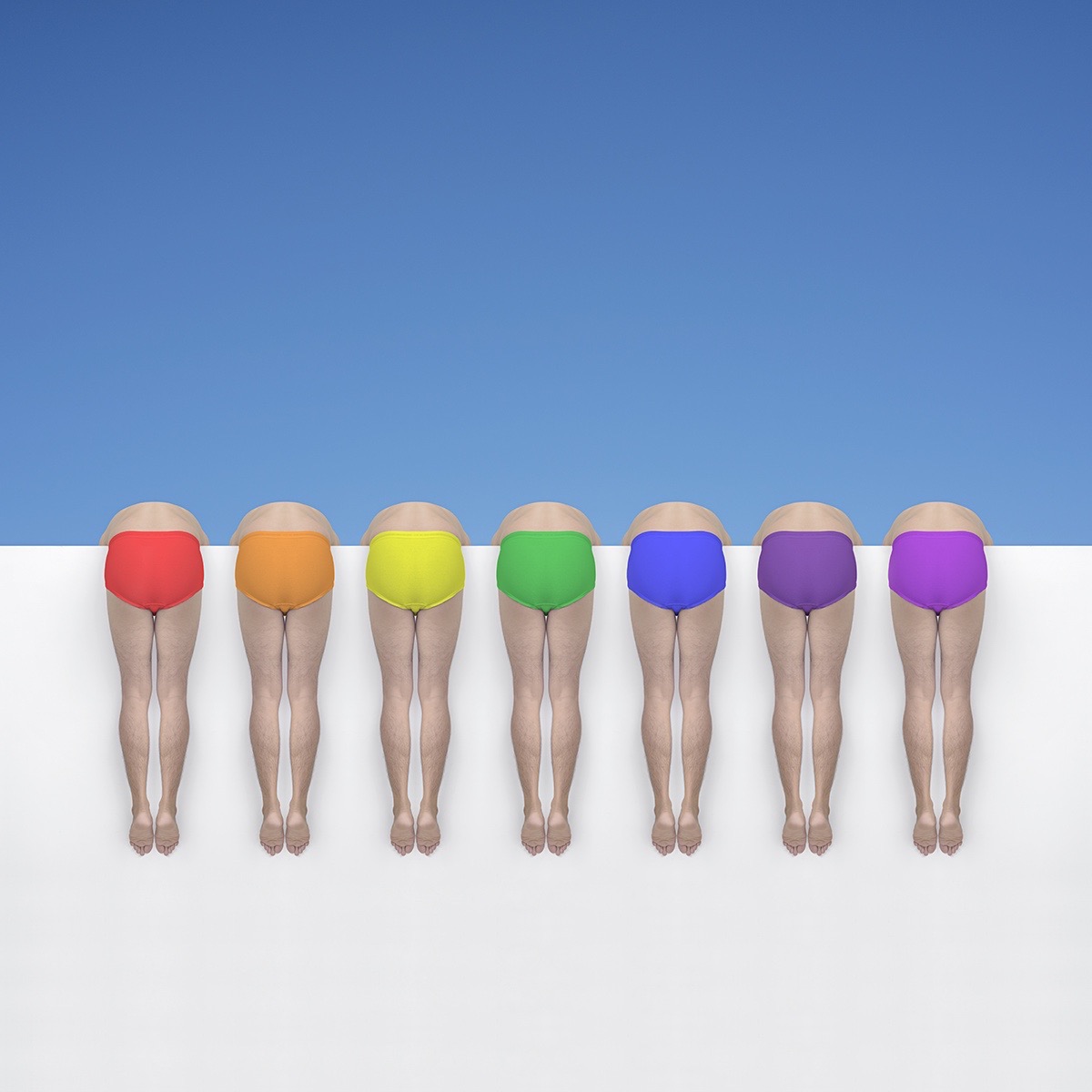 ©Franc Lacorte, 21-09-2019, 12 54 20 PM
Francesca: Alcune tue immagini in modo particolare sembrano rimandare all'esperienza artistica della corrente del Surrealismo perché sembrano collocarsi nell' interregno tra sogno e realtà, tra stato di coscienza e onirismo. Anche gli oggetti e gli animali che ritrai accostati alla figura umana concorrono a generare questa specie di stato metafisico in cui staziona la tua fotografia. In che modo ti ha influenzato, se lo ha fatto, il Surrealismo?
Franc: Oltre ad esprimere il mio lato artistico, il Surrealismo è anche un veicolo per rendere manifeste le mie emozioni. Accende la mia immaginazione: mi permette di creare qualcosa di originale ma placido, una sorta di fantasia non convenzionale.
Francesca: Some of your images send us back to the artistic experience of Surrealism, as they seem to find a place in between dream and reality, a state of awareness and a state of fantasy. Even the objects and the animals that you portray next to the human body contribute to create a metaphysical state in which your photography finds its connotation. How has surrealism influenced you, if at all?
Franc: Aside from expressing my artistic side, it is also an outlet for expressing my emotions. Surrealism ignites my imagination; you can create something strange but peaceful or something like an unconventional fantasy.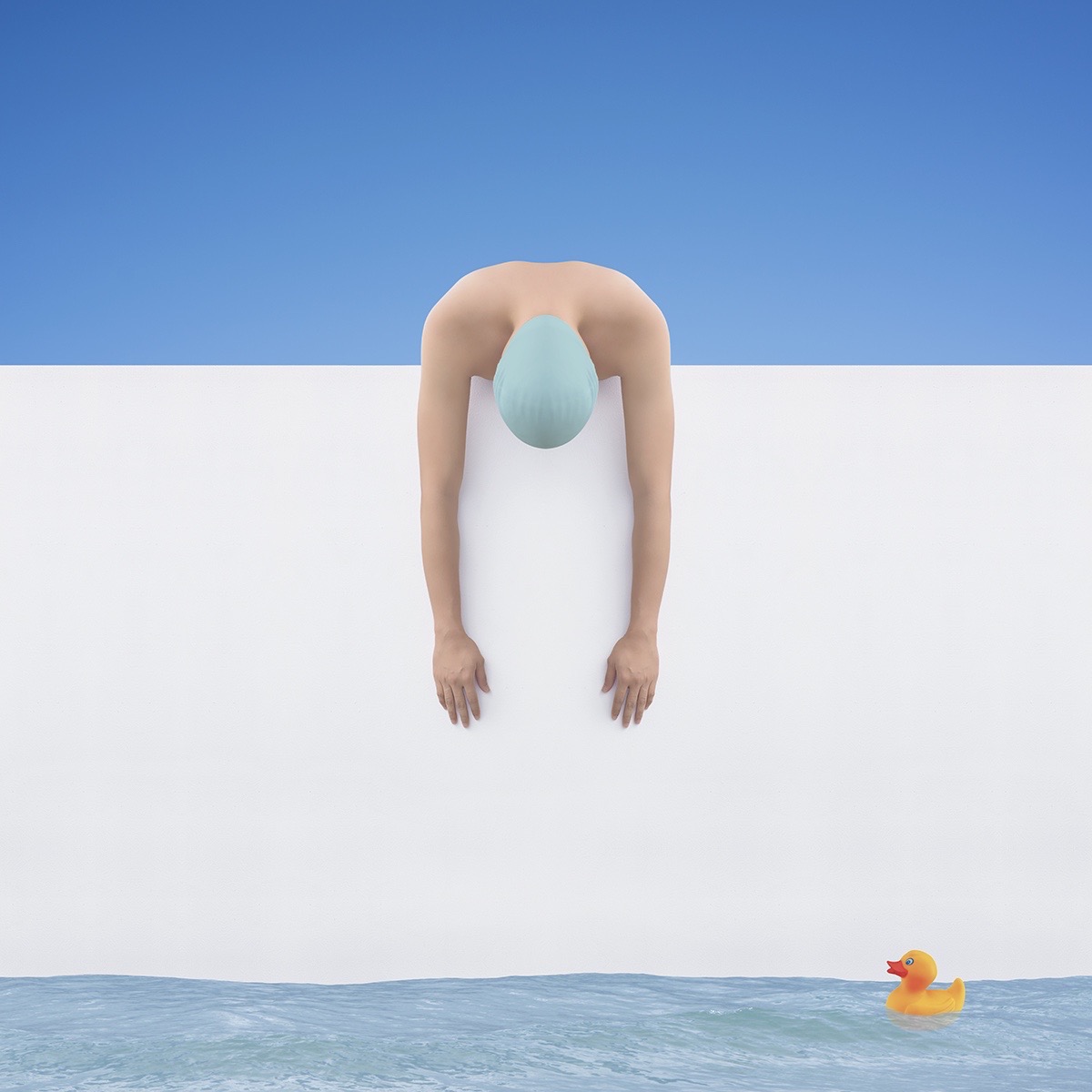 ©Franc Lacorte, 21-09-2019, 12 56 57 PM
Francesca: La figura umana è spesso colta di spalle, prevalentemente a testa in giù, il viso non si vede quasi mai o quando lo ritrai gli occhi non guardano mai dritti verso l'obiettivo della macchina fotografica. Si intravedono cieli e nuvole e tramonti. Come a dire: l'essere umano c'è, nel qui e ora dell'esistenza, ma il suo spirito è sempre proiettato altrove, verso un orizzonte più vasto. 
Franc: Cerco sempre di creare qualcosa di essenziale, semplice e interessante. Mi entusiasma la forma umana, il movimento, la simmetria e la diversità. Ho sempre desiderato dare vita a immagini che potessero essere interpretate in modi diversi. Trovo ispirazione anche nell'unicità dell'aspetto fisico, nella ricchezza e nella bellezza della semplicità e del minimalismo.
Francesca: The human body is often on his back, mainly upside down, we hardly ever see the face and when we do the eyes are never looking directly into the camera. We get a glimpse of horizons, with skies, clouds and sun downs. It is as if the human body is present, here and now in this existence, but his spirit is always projected elsewhere, to the vastness of the horizon.
Franc: I always try to create something clean, simple and interesting. Enthused by human form, movements, symmetry and diversity. I always wanted to create an image that could be interpreted in so many ways. I also find inspiration in the uniqueness of physical appearance, richness and beauty of simplicity and minimalism.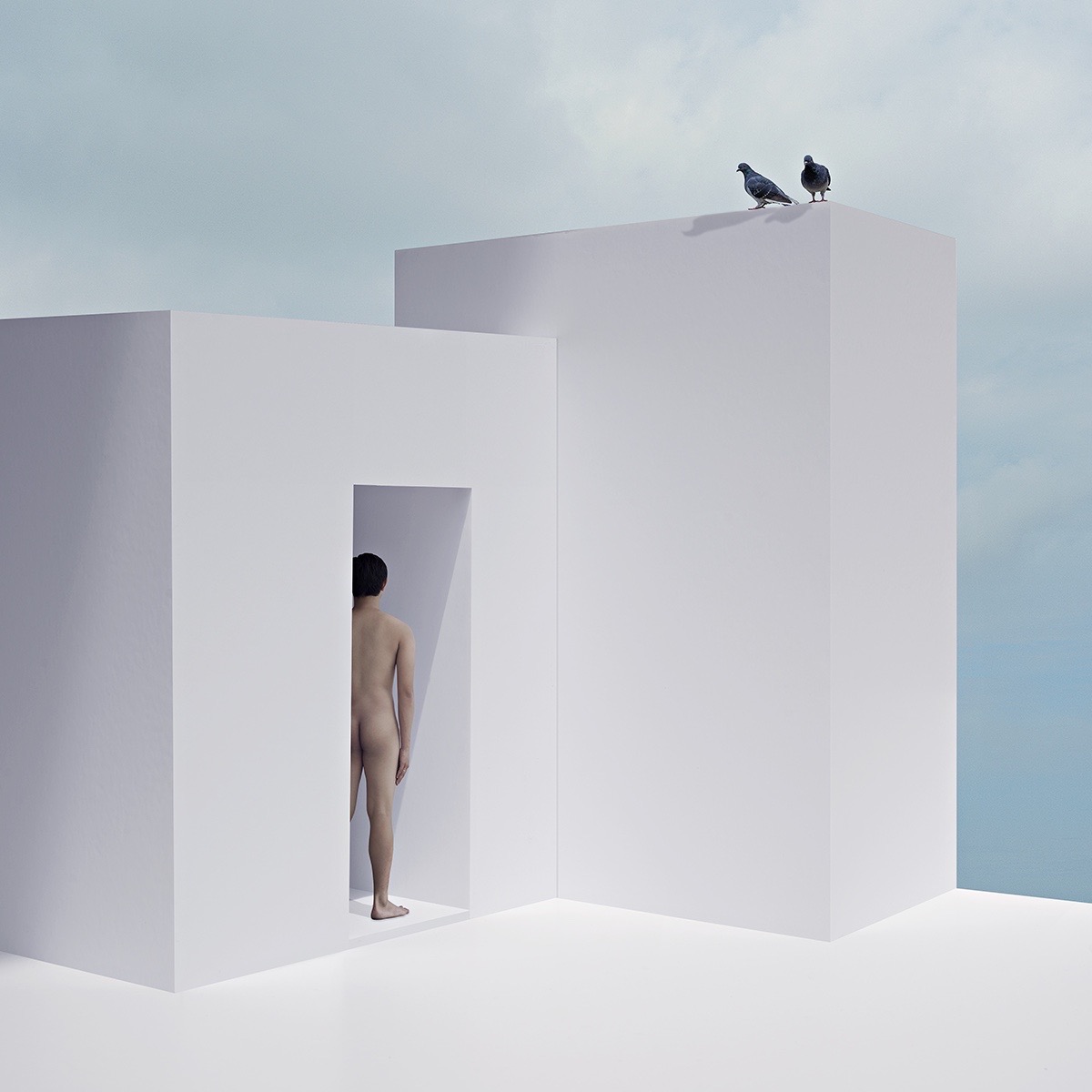 ©Franc Lacorte, 23-09-2020, 10 22 18 AM
Francesca: C'è anche una precisa scelta cromatica nelle tue foto: i colori, pur essendo netti e precisi, sono sempre usati con una certa delicatezza, quasi favolistica. Cosa aggiunge il colore all'immagine?
Franc: Il colore è un elemento importante nella genesi del mio lavoro. Mi piacciono i colori, mi piacciono quelli tenui uniti a un tocco di sfumature più vivaci.
Francesca: There is also an accurate colour scheme in your photography: colours, even if they are neat and precise, are always used in a delicate way, almost as if you were representing a fairy tale. What does colour add to the image?
Franc: Colors are great factors to ignite life into my works. I like colors, I like muted colors and a pop of vivid color.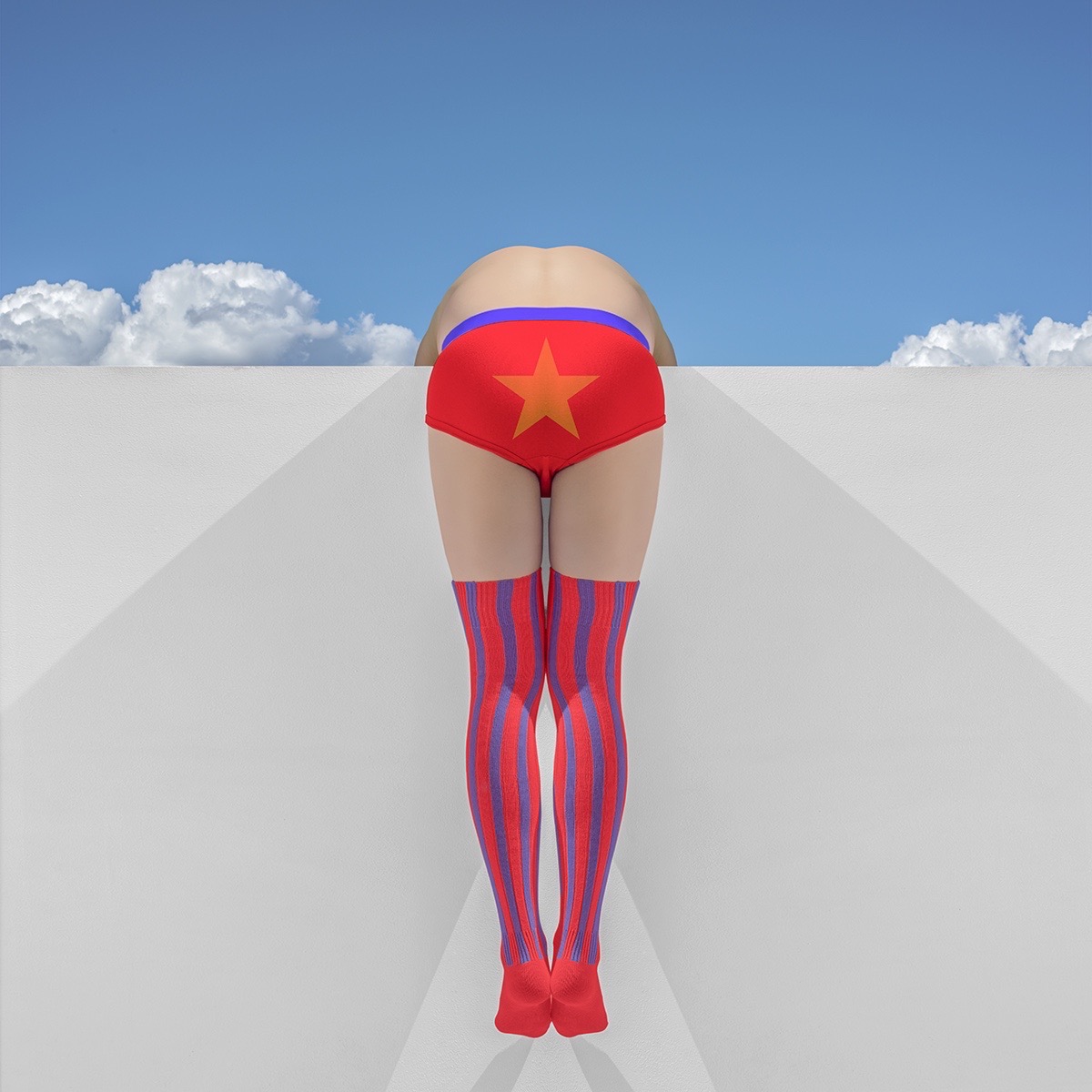 ©Franc Lacorte, 07-09-2019, 9 15 10 AM
Francesca: La tua non è una fotografia che si limita a registrare la realtà. C'è sempre un'aggiunzione che tu fai che è formale e sostanziale insieme. Ti chiedo allora, qual è il ruolo dell'artista oggi? Oggi che ognuno di noi ha gli strumenti per creare immagini e allo stesso tempo si trova investito da un vero e proprio bombardamento di immagini?
Franc: Chiunque può scattare una foto al giorno d'oggi, ma non tutte le foto riescono a cristallizzare l'immaginazione. Credo che gli artisti dovrebbero continuare a creare e ispirare, conducendo la mente di chi osserva in un'altra dimensione, lontano dal caos del proprio mondo.
Francesca: Your photography is not limited to registering reality. You always add something that is formal and substantial at the same time. What is the role of the artist nowadays in a society where everyone has access to all the tools to create photos but at the same time is bombarded by images?
Franc: Anyone can take a photo nowadays, but not every photo can capture imagination. I believe artists should continue to create and inspire, take the mind of someone to another dimension far from the chaos of his world.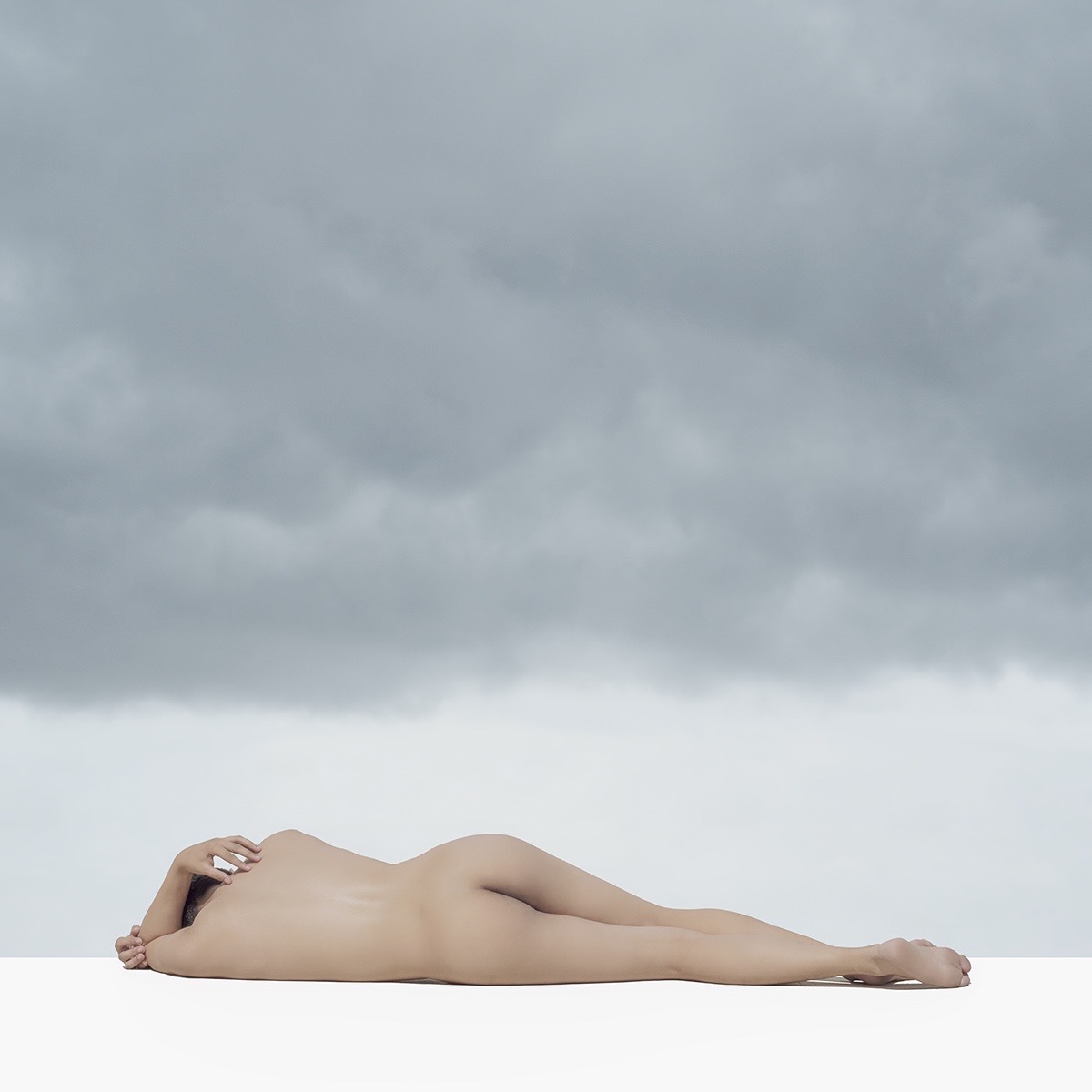 ©Franc Lacorte, 13-10-2018, 9 06 21 AM
Francesca: Progetti per il futuro?
Franc: Ho tante idee in testa e non vedo l'ora di realizzarle!
Francesca: Any project for the future?
Franc: I have several ideas in mind and looking forward to executing those soon!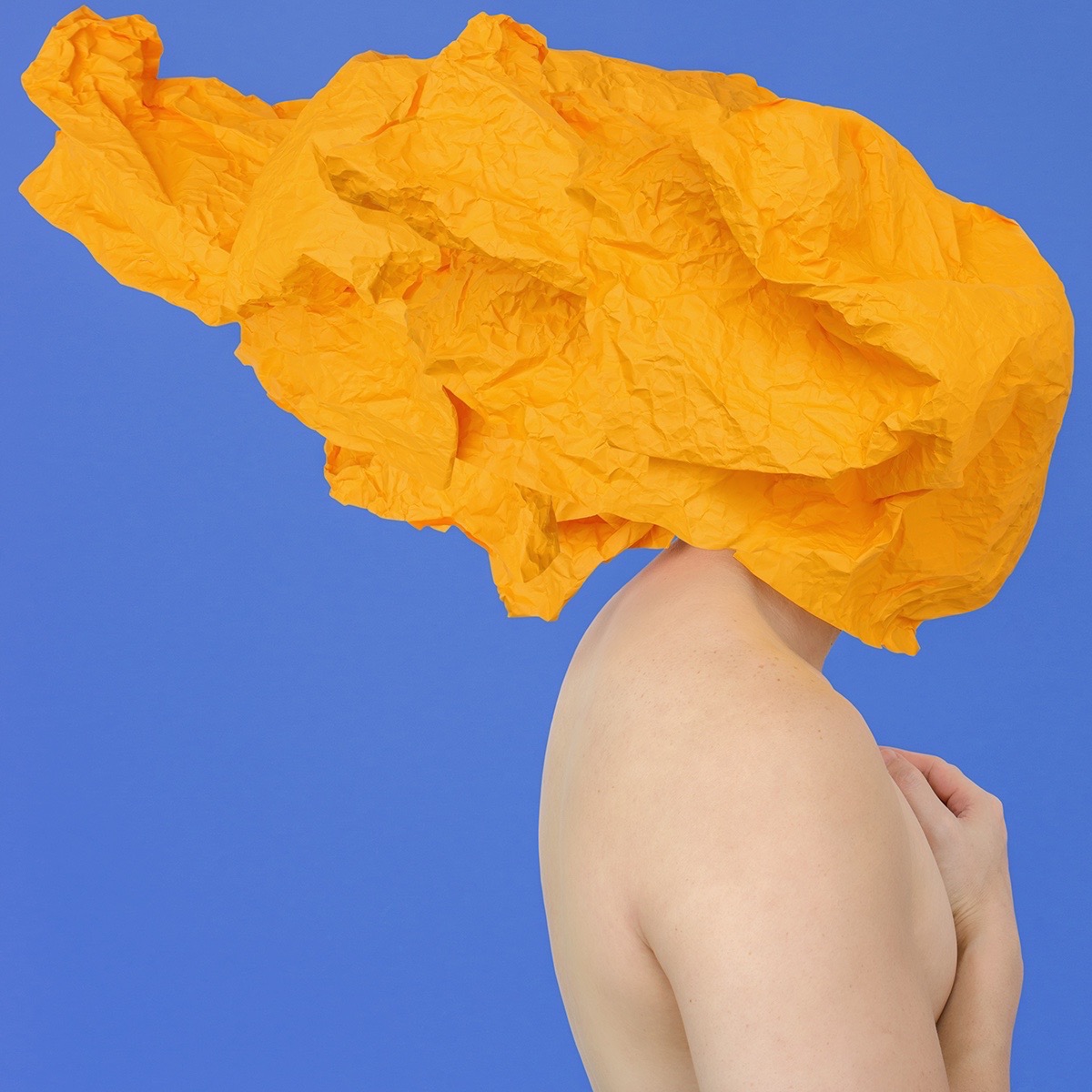 ©Franc Lacorte, 23-05-2020, 12 10 22 PM
Cover Story: ©Franc Lacorte, 08-05-2020, 2 49 29 PM
Franc Lacorte, Instagram 
All images ©Franc Lacorte. No use or reproduction allowed without artist's written permission.