Così anche Novembre è passato, sotto un cielo fermo e una luce posata che mi ha colta come immobile nell'attesa. Vestita di gioielli che ho scelto perché espressione moderna di materiali dimenticati e tecniche di lavorazioni antiche. Vestita di forme che nascono dalle suggestioni dell'arte di Matisse, Monet, Klimt, Olbrich e Hoffmann e dai ricordi di oggetti rimasti impressi nella memoria. 
Le ombre si specchiavano dentro l'ottone e il bronzo quel giorno, dentro la filigrana e il cocciopesto e il cuoio in una miscela che combinava insieme la forza della materia e quella dei colori. 
"Quando penso a oggetti da progettare" mi ha detto Alba "immagino qualcosa che possieda un'anima, il cui senso sia racchiuso in una forma, e vi appartenga." E un giorno, mentre aspettavo, il fascino degli oggetti è appartenuto anche a me. 
Gioielli, ALGARES by Alba Gallizia
Foto, Elisabetta Brian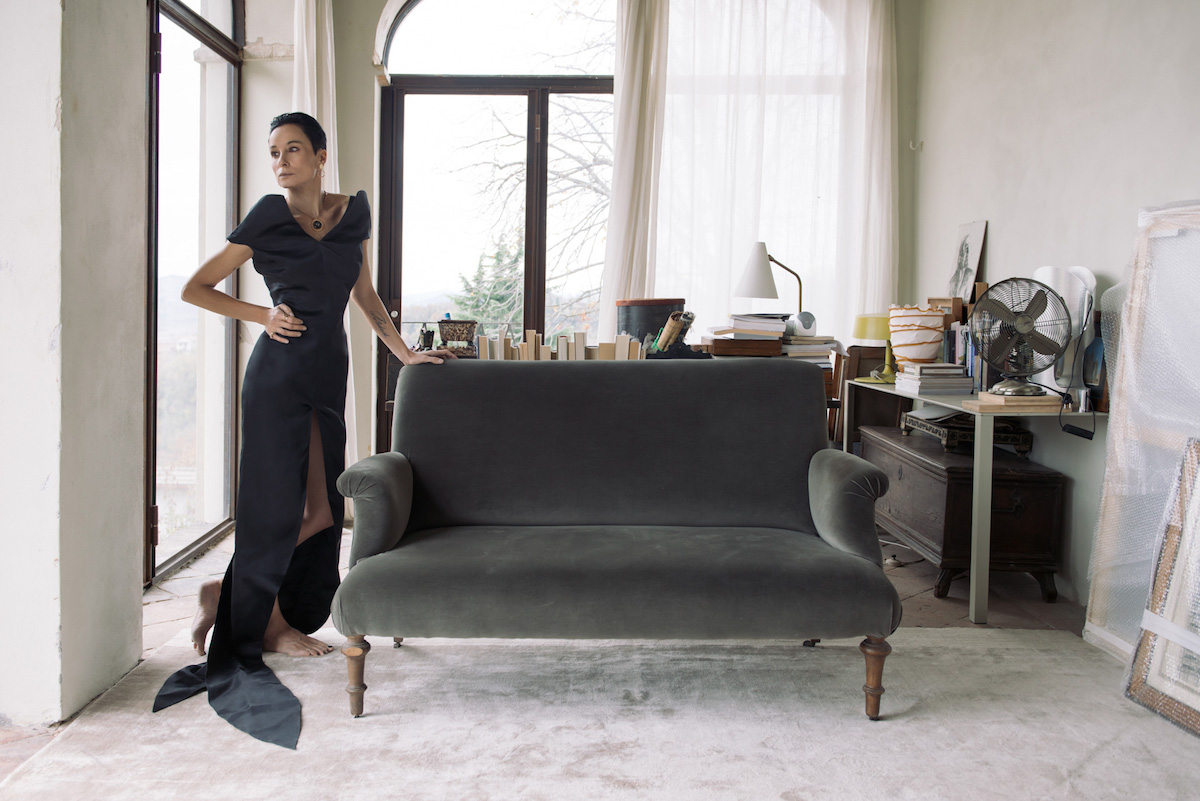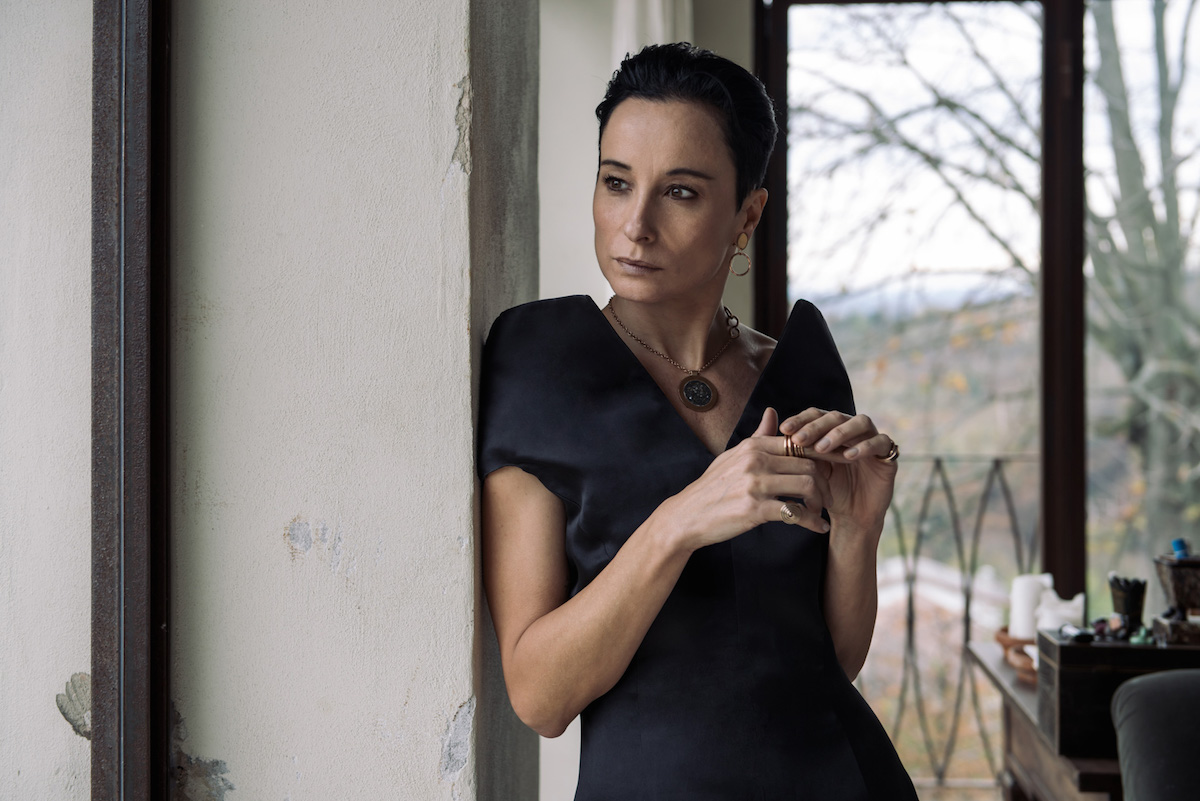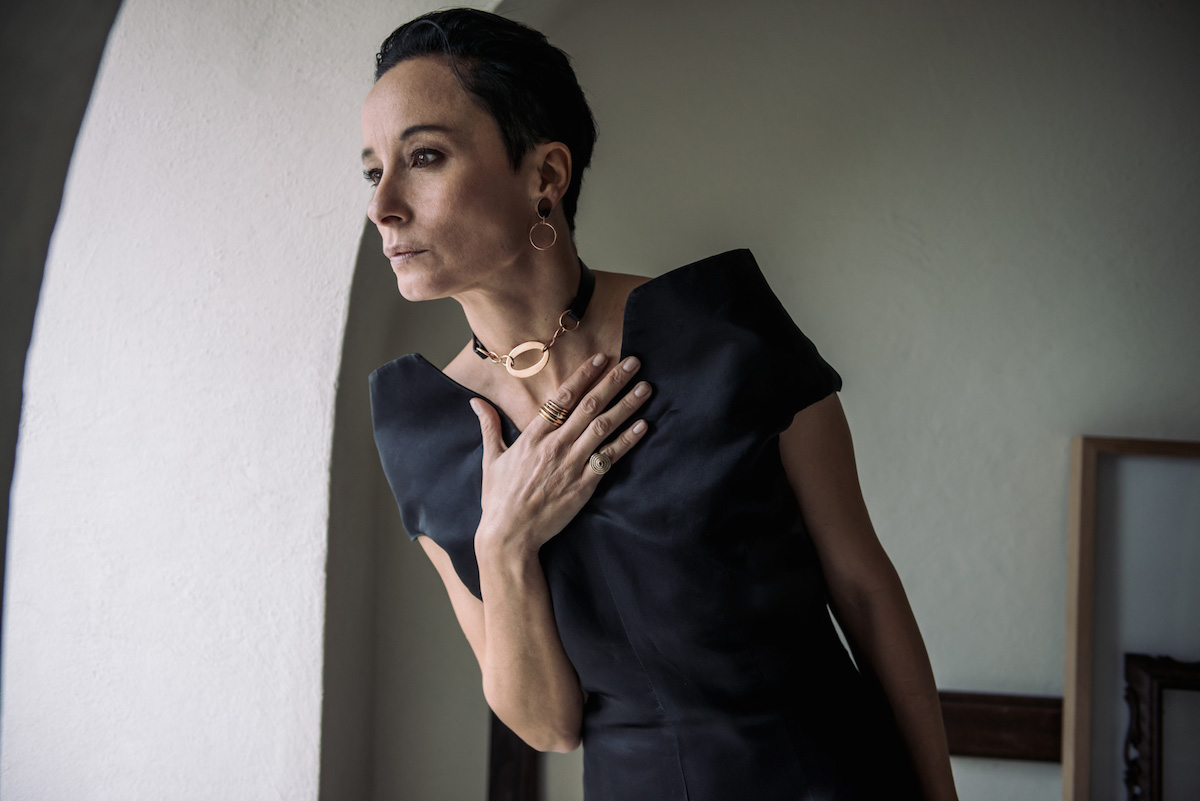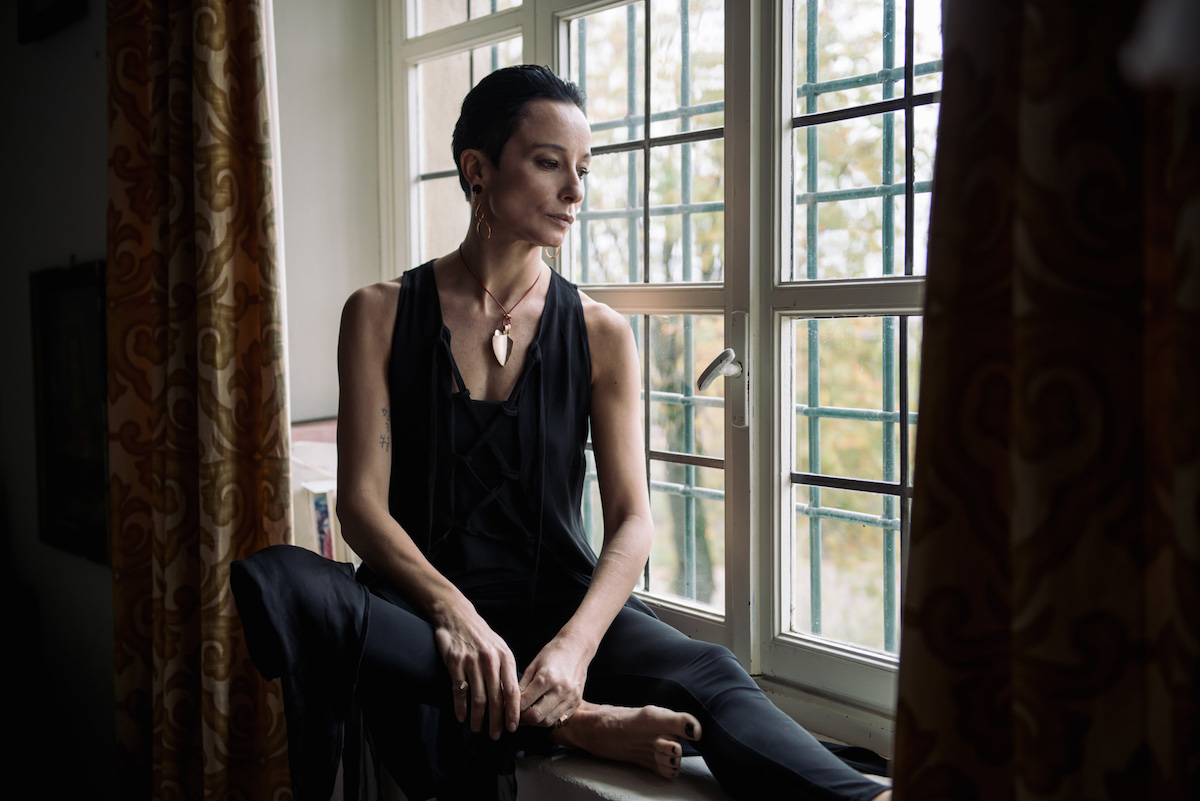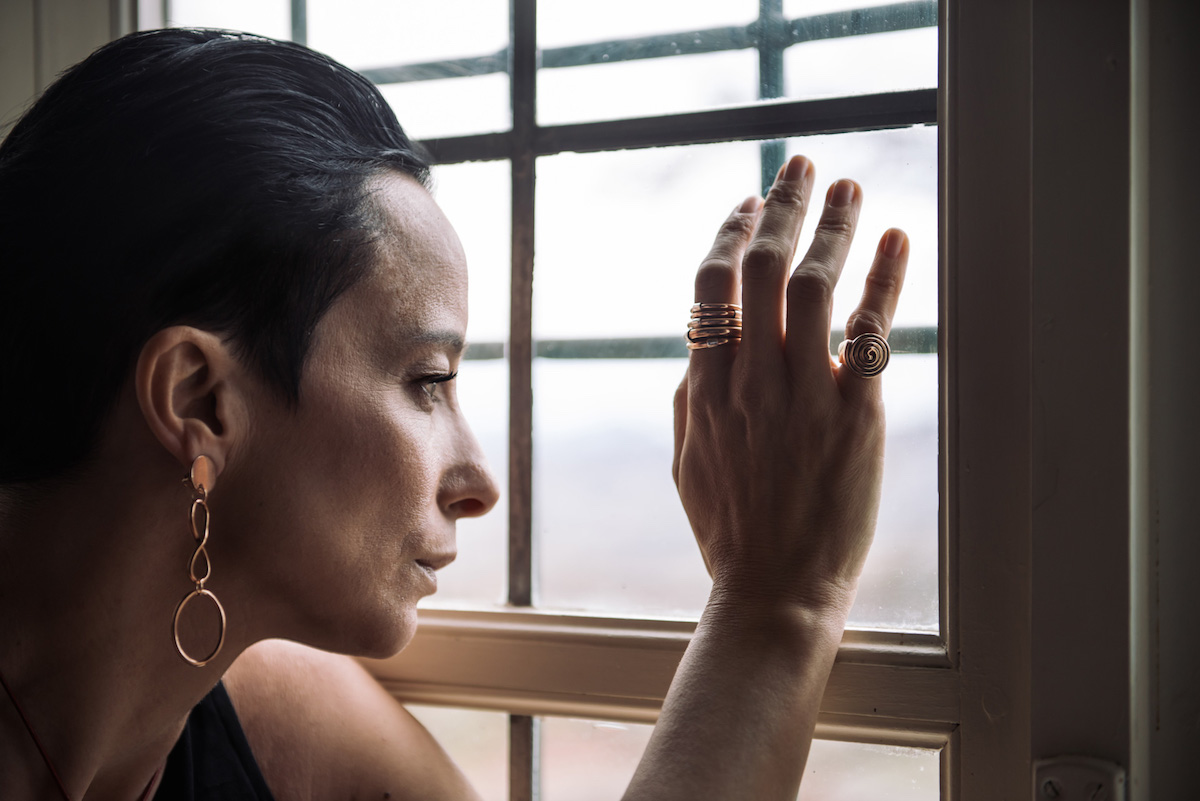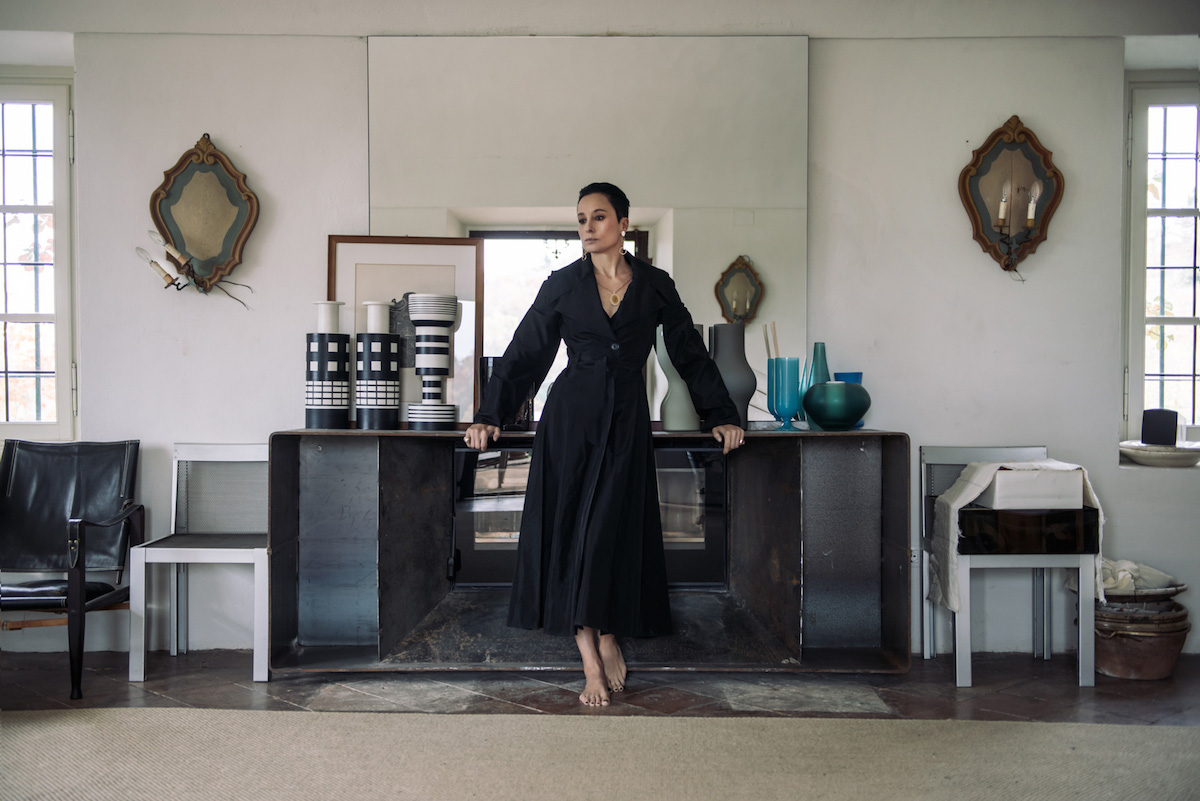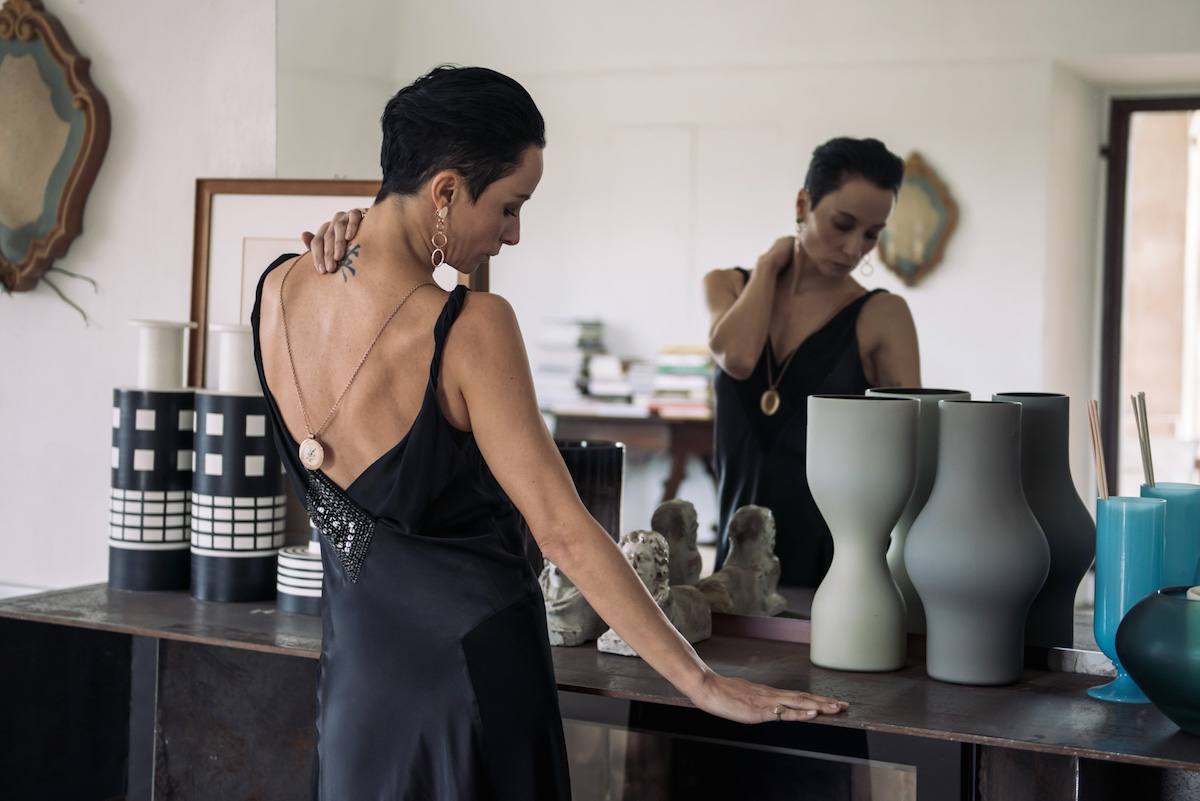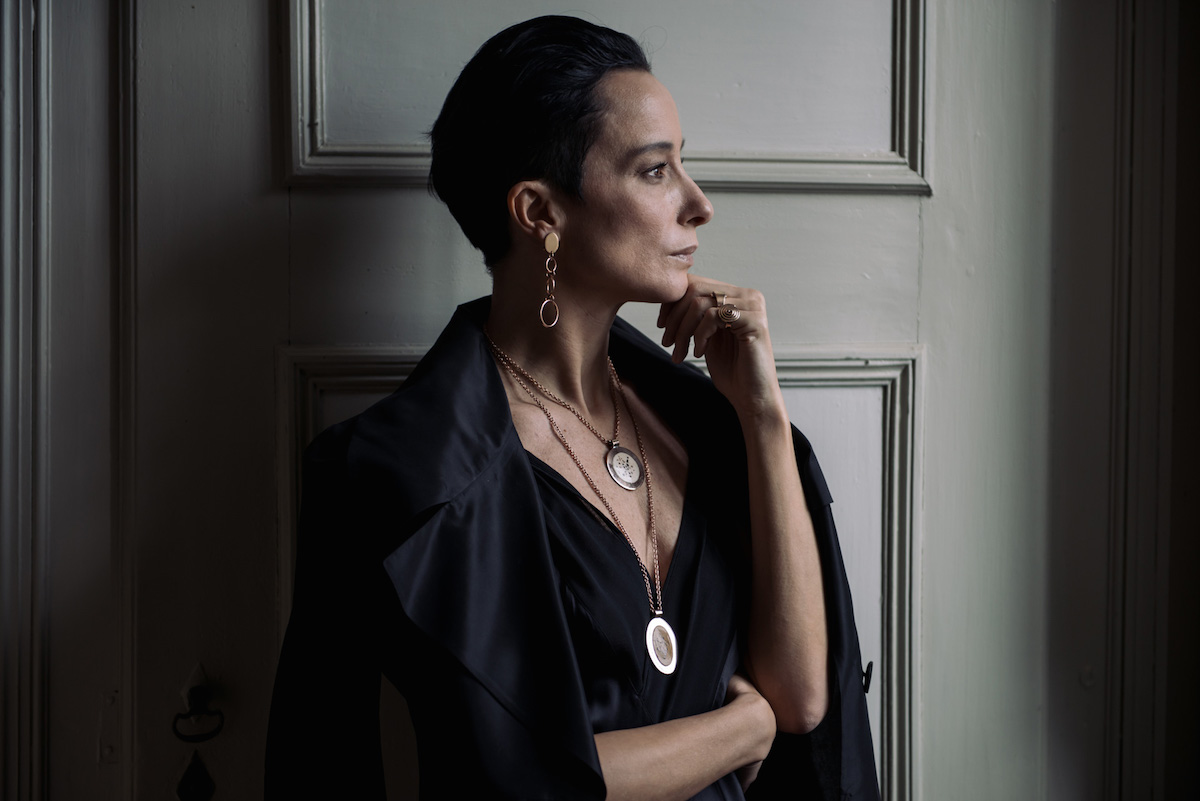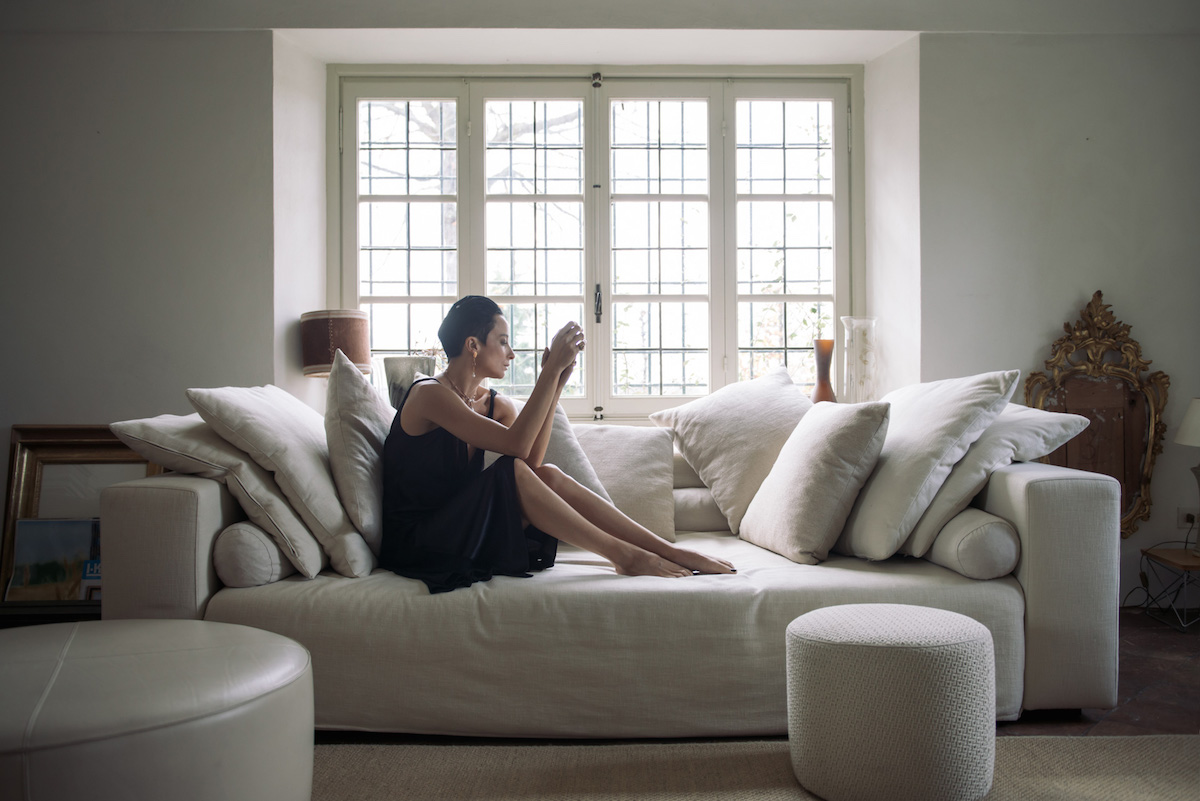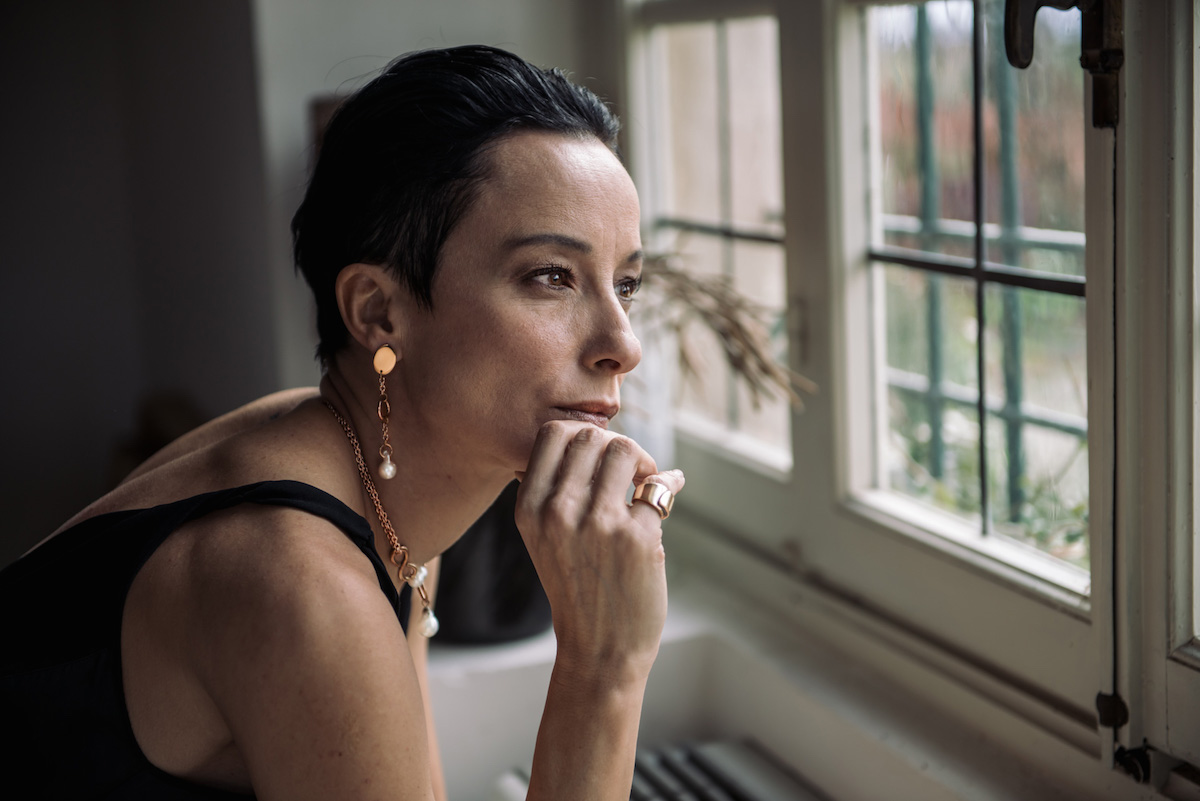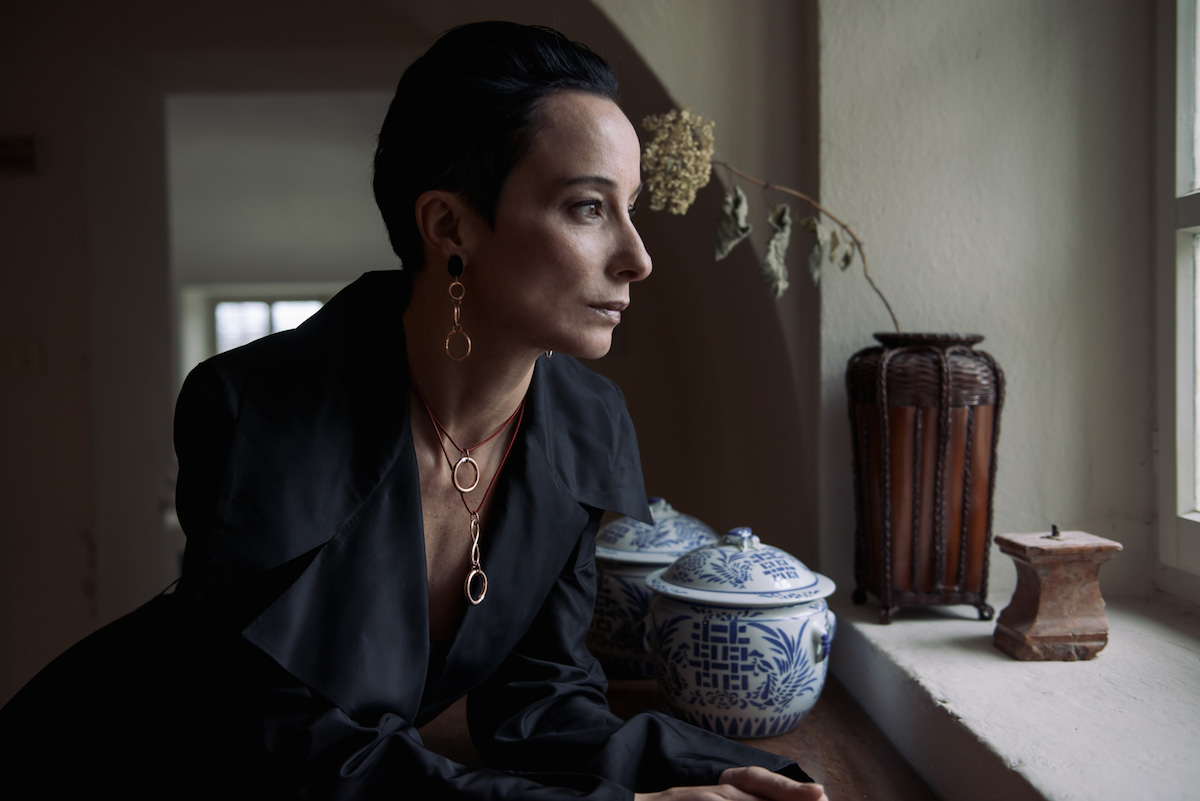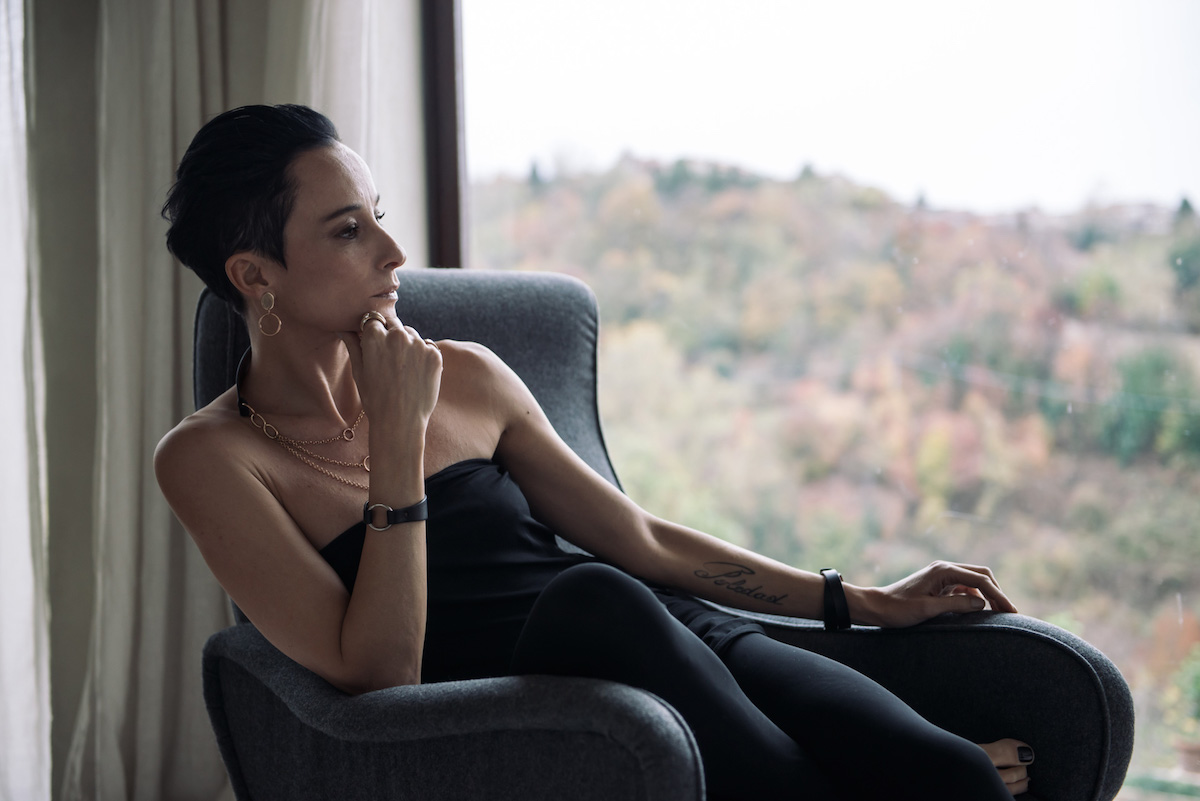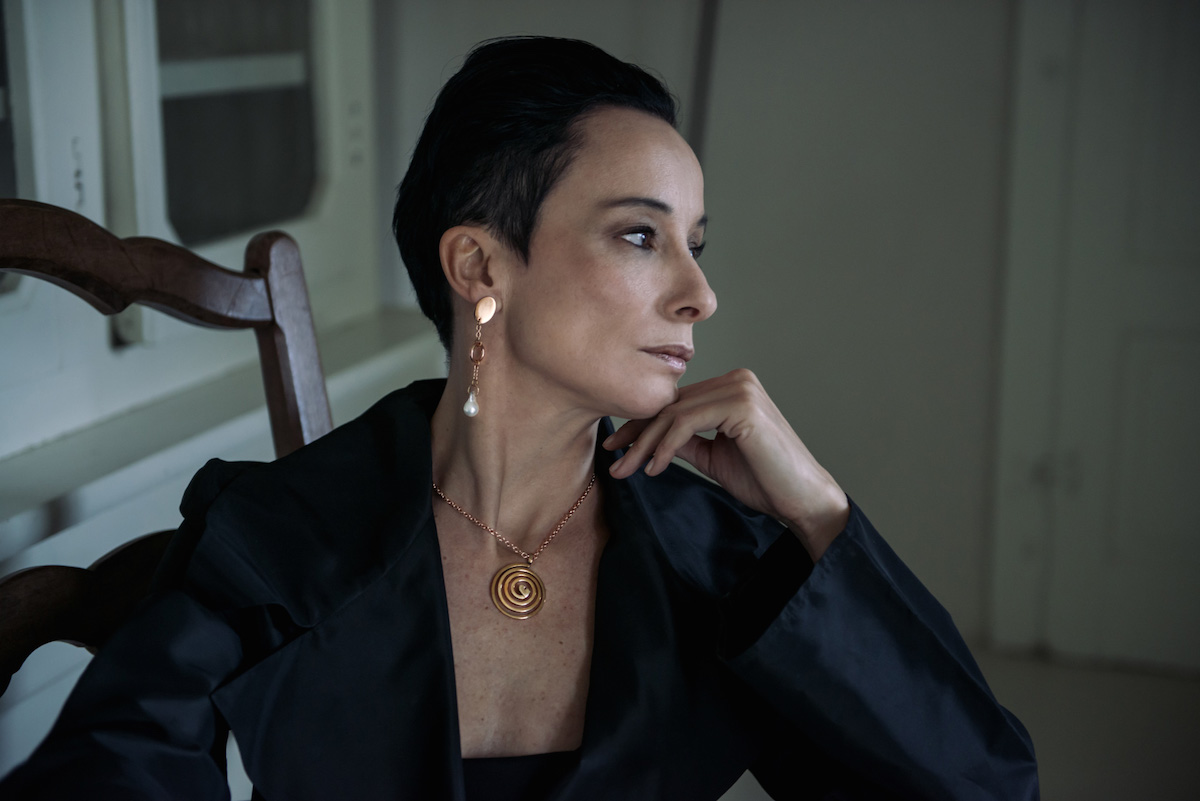 THE CIRCLE OF LOVE: un progetto per sostenere il Comitato Maria Letizia Verga per lo studio e la cura della leucemia del bambino . Il 50% del ricavato della vendita dei gioielli Circle of love verrà devoluto al Comitato Maria Letizia Verga. 
Alba Gallizia sarà presente con i suoi gioielli ALGARES all'evento Zip Zone Christmas Market dal 14 al 17 dicembre 2017  a Milano, Corso Como 5.