Fondato nel 2011, South Lane è un marchio di accessori scandinavo la cui estetica ha quel preciso carattere che il termine inglese understatement definisce bene. Originariamente ispirato allo stile e alle tendenze architettoniche del distretto artistico di Södermalm a Stoccolma, il brand affonda le radici della propria creatività in un minimalismo radicale. Gli orologi, che sono il punto di forza di tutto il progetto, sono pensati per coloro che, forti della loro sensibilità estetica, dell'amore per il design combinato con quello per i materiali di alta qualità, sono interessati a una rivisitazione in chiave contemporanea di uno tra i più importanti accessori che definiscono lo stile, specialmente quello maschile.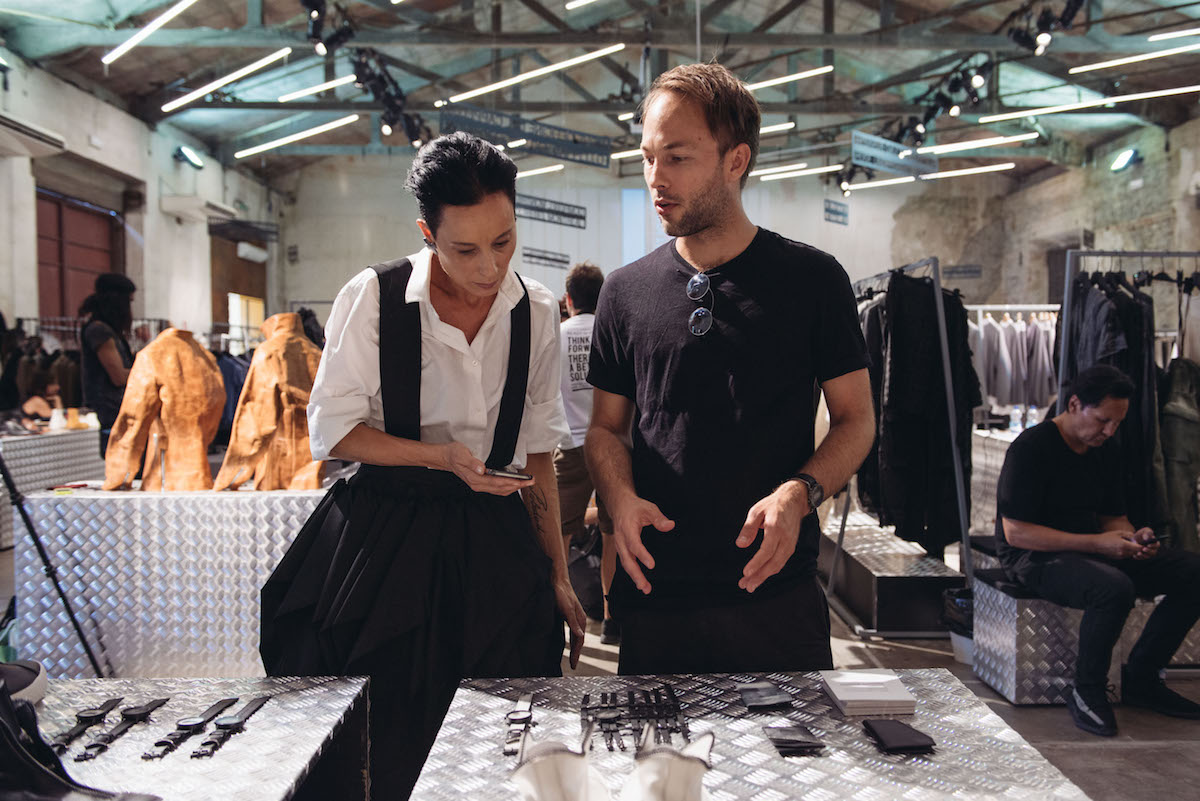 Consapevole che il nuovo scenario della moda richiede impegno e innovazione per soddisfare una clientela sempre più esigente nella ricerca di novità, South Lane ha presentato a Firenze, durante l'ultima edizione di Pitti Uomo, le nuove creazioni realizzate in collaborazione con Aumorfia, il brand greco noto per l'approccio minimale e architettonico agli accessori di pelle. I tre orologi frutto di questa partnership traggono ispirazione dalle creature e dal simbolismo della mitologia greca e rimandano alla lotta perpetua tra gli opposti: luce ed Erebo (Ἔρεβος, Érebos, cioè tenebre), fuga e caduta, vita e morte fino alla simbiosi conclusiva che è l'elemento portante di tutta la tragedia greca.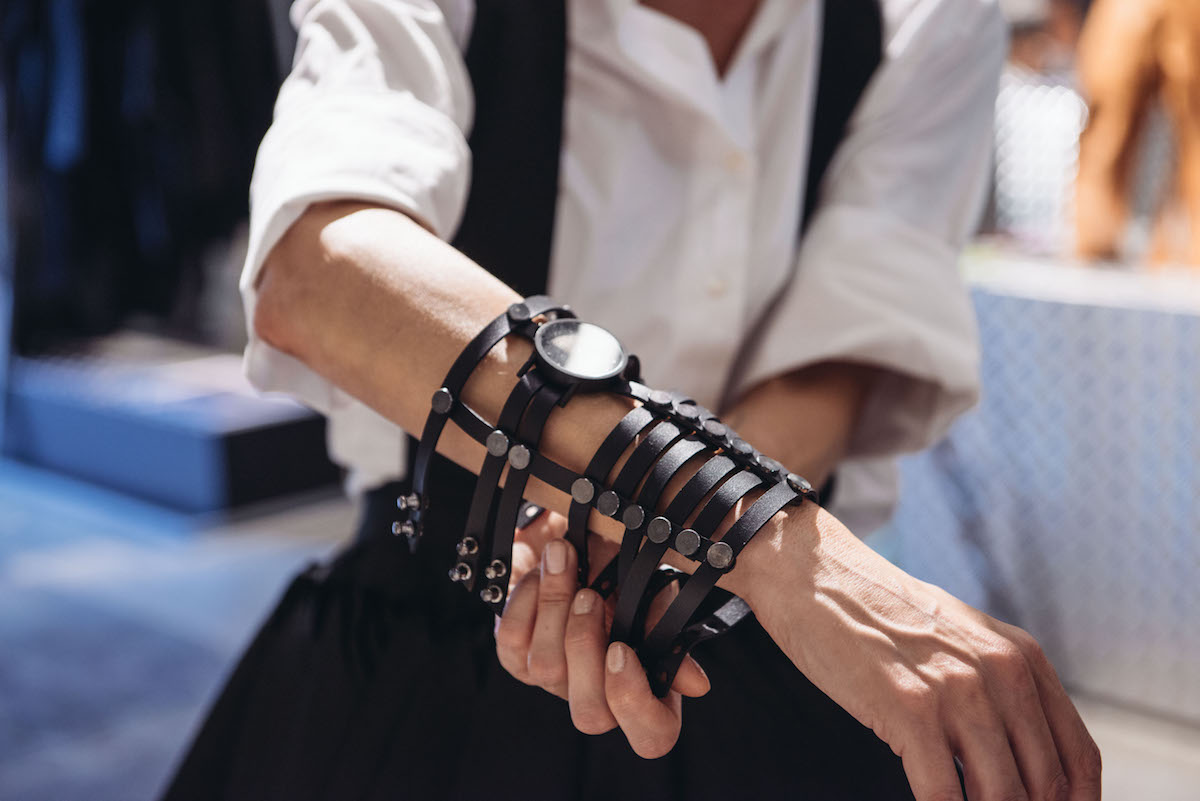 Quando l'estetica d'avanguardia e il minimalismo scandinavo incontrano linee precise, tagli netti, superfici in pelle liscia e sintesi geometrica, il risultato non può che essere un orologio originale che riflette l'inventiva fuori dal comune di Filip Bjernebo e Theano Potamianou. Un incontro professionale che punta su un nuovo concetto, vale a dire unire sperimentazione con artigianalità allo scopo di rinnovare e dare nuovo impulso agli accessori del vestire facendo leva sulle esigenze della vita moderna.
"Fin dal nostro primo incontro a Parigi eravamo consapevoli di parlare lo stesso linguaggio e per questo abbiamo condiviso gli stessi principi che accomunano il nostro lavoro" spiega Theano, fondatrice di Aumorfia. "Ecco perché la collaborazione di AUMORFIA X SOUTH LANE si è svolta senza intoppi, unendo la geometria, che é il tratto caratteristico di Aumorfia, con le rifiniture in pelle e il design minimale di South Lane. Le linee impeccabili degli orologi con i loro quadranti grezzi combaciavano perfettamente con il nostro stile: eleganza e raffinatezza e una sorta di occultismo di fondo. E inoltre: ruvidezza e levigatezza, il nero, la pulizia formale e l'attenzione per la qualità hanno dato vita a una serie di accessori-orologi unici sintesi dei valori di fondo di entrambi."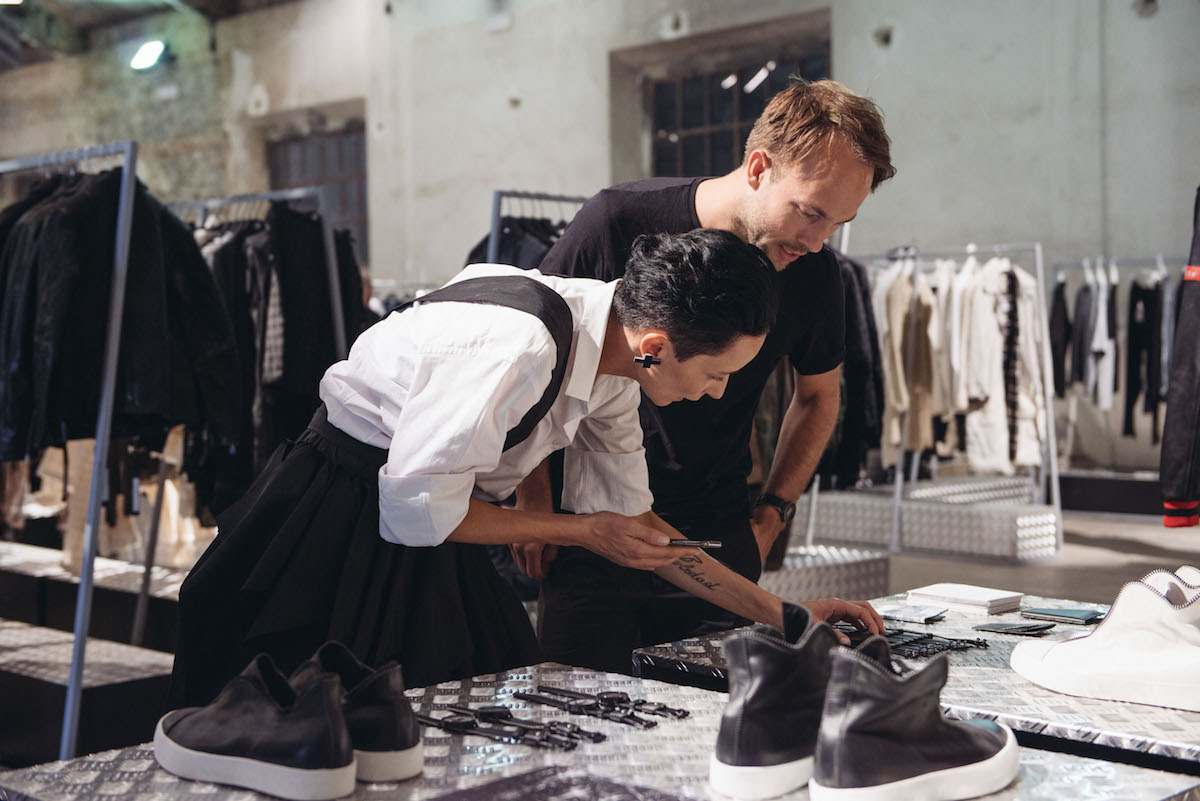 "La nuova collezione AVANT affina le sue radici unendo la maestria dell'artigianato svizzero con la pelle di alta qualità, un gusto industriale e un certo orientamento al lusso" aggiunge Filip, fondatore di South Lane. "Gli orologi AVANT con il loro aspetto grezzo e all'avanguardia sono realizzati a mano uno per uno e questo fa si che non esistano due pezzi uguali."
Gli elementi caratterizzanti il marchio South Lane – l'anima avanguardista, il design versatile ed essenziale, il carattere metropolitano – li ritroviamo anche negli altri prodotti, ad esaltare l'identità e l'unicità di scarpe e portafogli che si prestano a diverse occasioni d'uso e sono rimessi alla più libera delle interpretazioni. Degno corollario di una visione del prodotto che con il suo design è come una porta aperta sull'imminente futuro.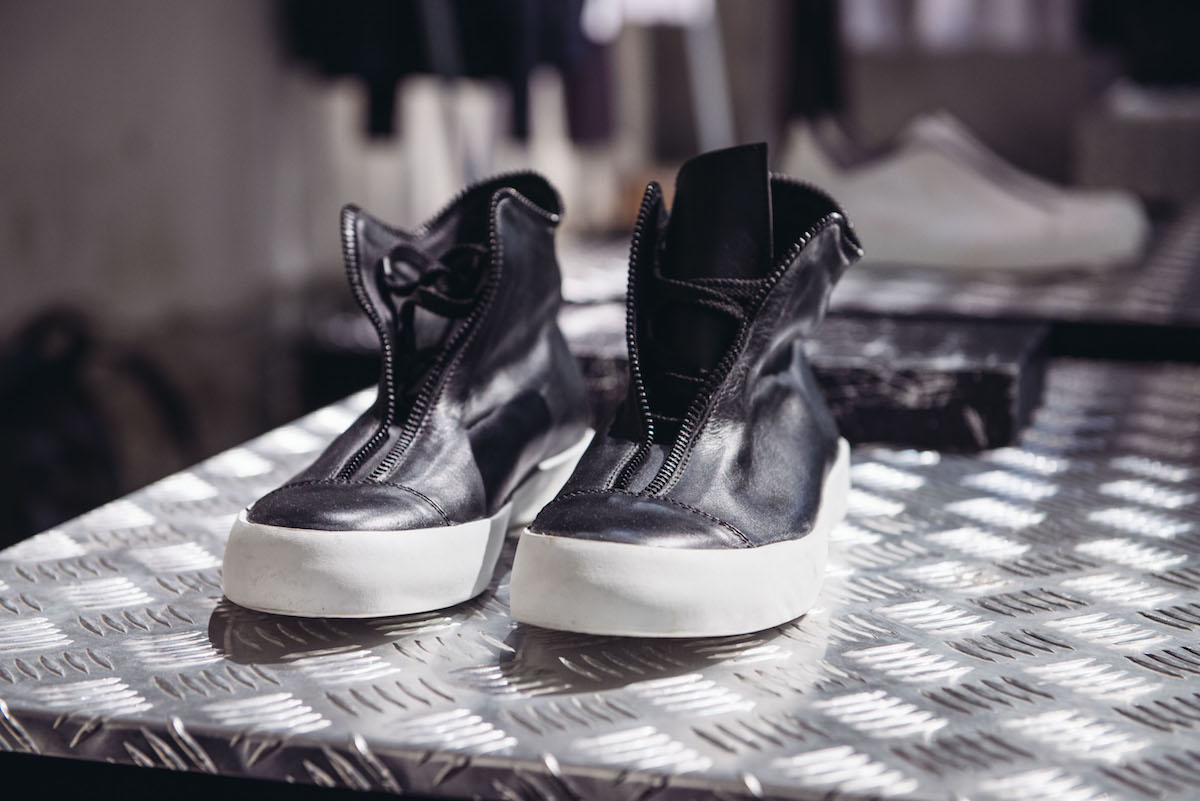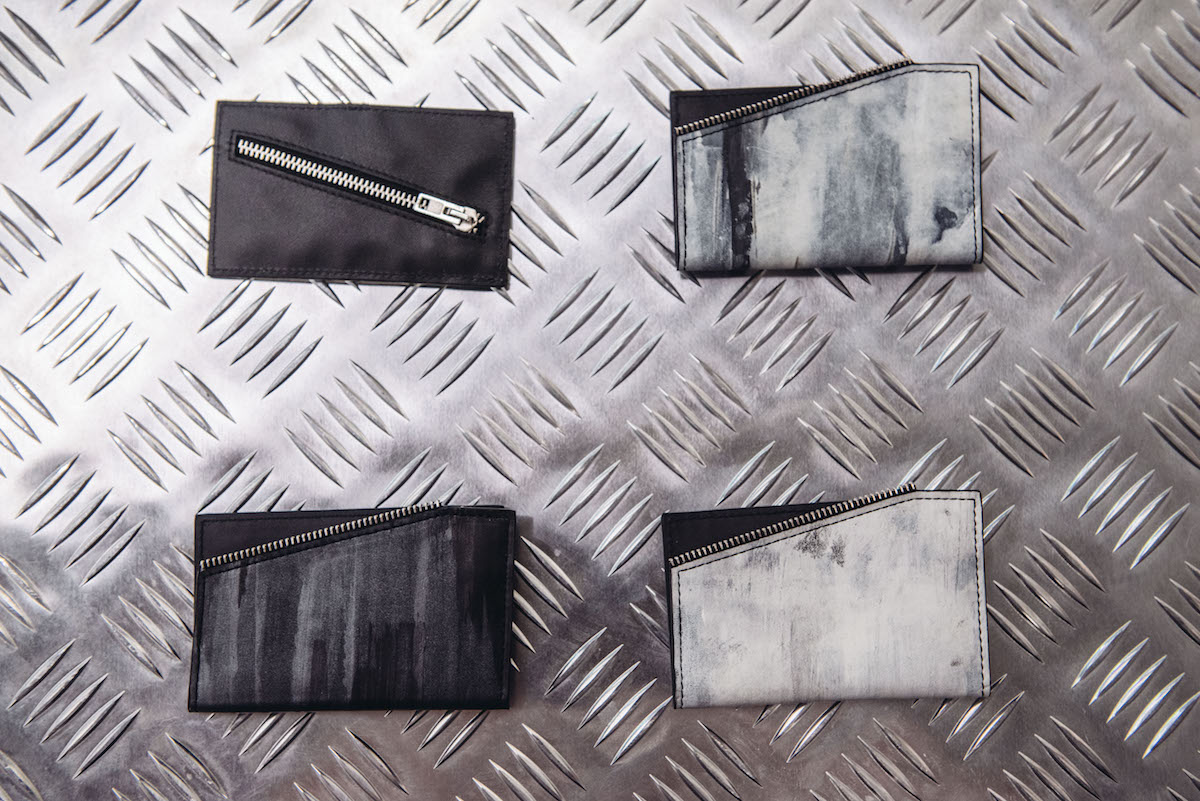 Foto di Elisabetta Brian
Io indosso abiti Elle Venturini e orecchini Aumorfia 
SOUTH LANE, NOT ORDINARY TIMEPIECES (English text)
Founded in 2011, South Lane is a Scandinavian accessories brand with a focus on an understated yet striking aesthetic. Originally inspired by fashion and architectural trends in Stockholm's artistic Södermalm district, the brand's ethos is Bold Minimalism. Timepieces are created for those who are emotional and passionate about design and aesthetics, focused on the quality of the materials used, interested in revisiting the classic watch with a contemporary eye and touches of modernity.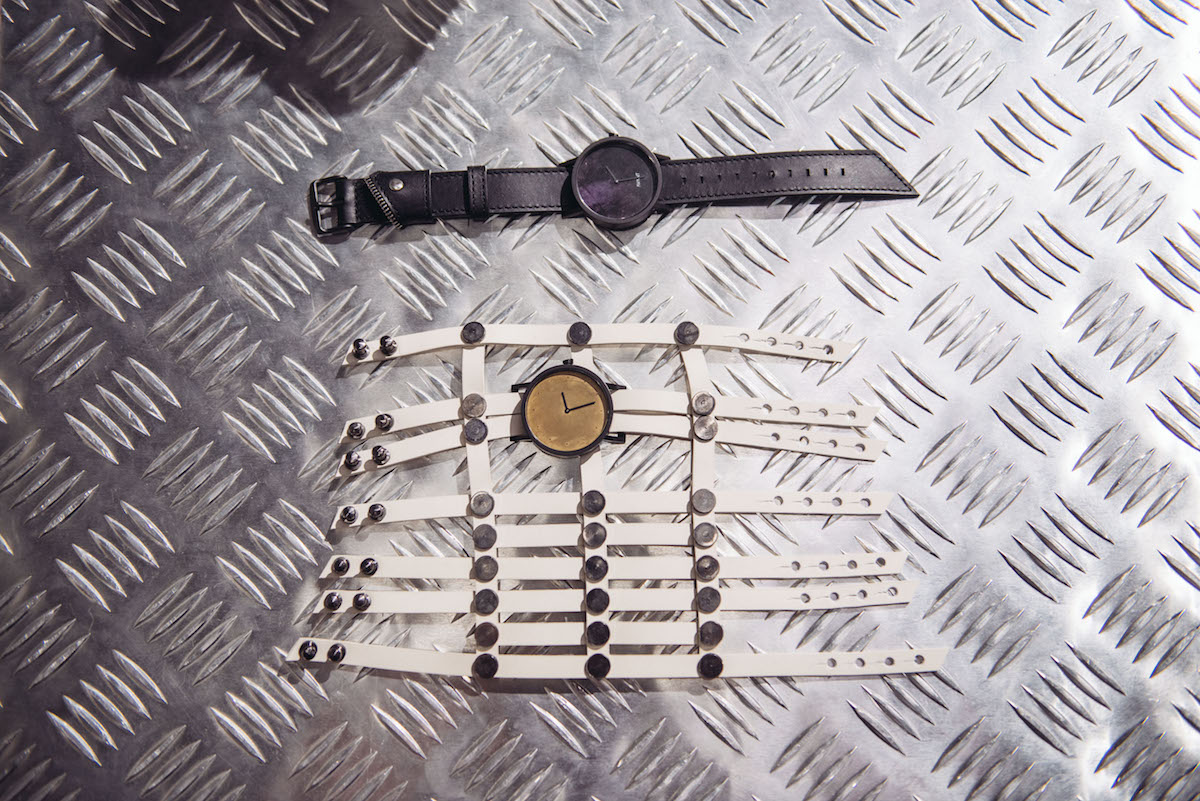 Aware that the new scenario of fashion requires effort and innovation to satisfy an increasingly demanding clientele on the quest for novelty, South Lane presented in Florence, during the last edition of Pitti Uomo, new items achieved in collaboration with Aumorfia, the Greek label known for approaching leather accessorizing in a minimal, architectural way. The three designs of these series drew inspiration from the creatures and the symbols of Greek mythology and the internal fight between light and Erebus, flight and fall, life and death and the final symbiosis of all in what we call ancient Greek drama.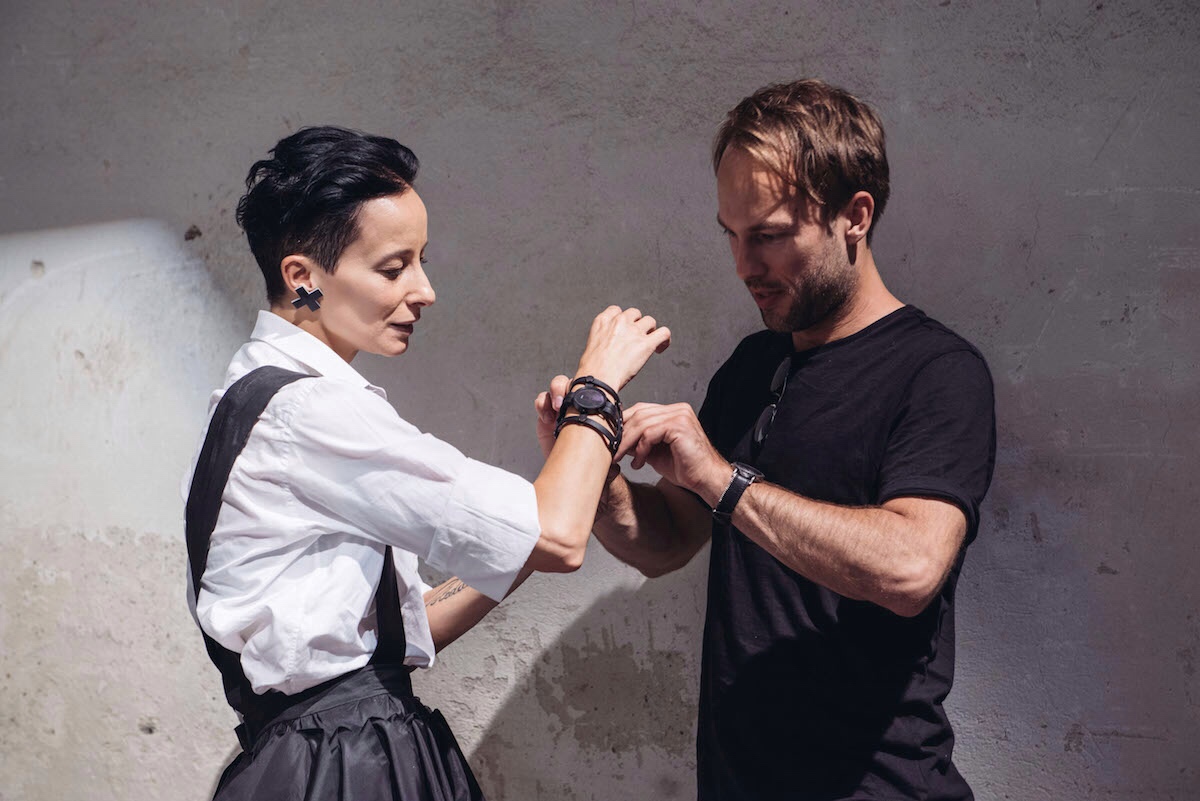 When avant-garde aesthetic and Scandinavian minimalism meet clear lines, sharp cuts, smooth leather surfaces and geometrical synthesis, the result is an astonishing watch that reflects the extravagance and creativity of Filip Bjernebo and Theano Potamianou. The professional partnership bets on a new concept combining experimentation with craftsmanship and aims to renew wardrobe's traditional accessories by looking at modern life's needs.
"Since our first meeting in Paris we knew that we were talking the same language and we shared common principles as our brands' basis" says Theano, founder of Aumorfia. "That's why AUMORFIA X SOUTH LANE collaboration flowed smoothly, drawing upon Aumorfia's characteristic geometry and leather trimming and South Lane's minimal design. The flawless lines of the watches with their raw treated dials matched our style perfectly. Elegance and sophistication with an underlying occultism. Roughness and smoothness, darkness and cleanness, with persistence on structure and quality brought out a series of unique watches-accessories that combine the bold minimalism of South Lane with the architectural mentality of Aumorfia."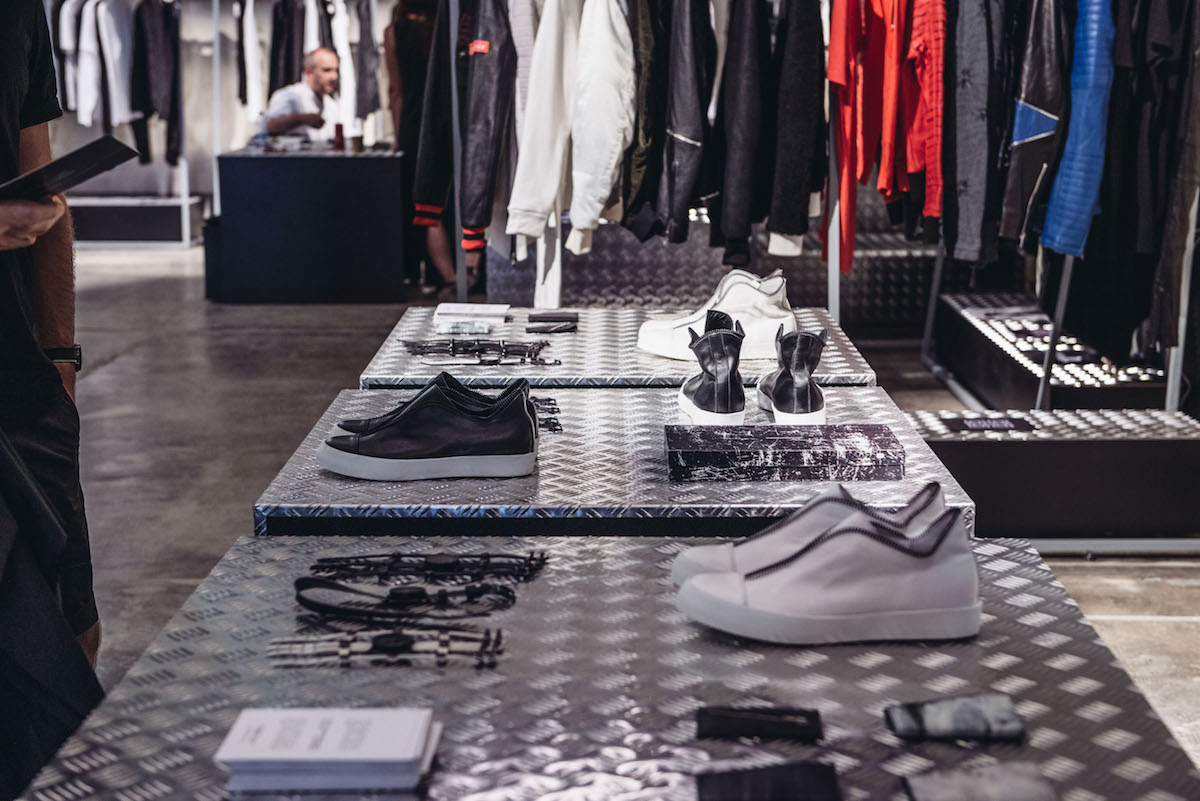 "The new AVANT collection refines its roots, combining its artistic Swiss-made craftsmanship and premium leather with an industrial edge and a luxury feel" says Filip, founder of South Lane. "The AVANT timepieces are individually hand-engraved, resulting in a raw, industrialized and avant-garde detailing where no two pieces are the same."
The elements characterizing the brand – the avant-garde soul, the versatile and essential design, the urban utility – are still the other items' foundations and enhance the identity and uniqueness of the label. Shoes and wallets are smart and practical to wear at different moments and occasions of everyday life so that anyone can create their own style. An open outlook on the future is the new perspective that the brand wants to suggest with its vision and strong design.