Si è conclusa ieri alle Fiere di Parma l'edizione autunnale di Mercanteinfiera la grande rassegna di modernariato, antichità e collezionismo vintage, uno tra i più importanti appuntamenti del settore su scala internazionale. Lo spazio espositivo si è trasformato per l'occasione in una vera e propria città antiquaria che in una superficie di 45.000 mq ha chiamato a raccolta gli oggetti di design più raffinati, l'ebanisteria del '700 e ricercati pezzi simboli della cultura pop o capaci di evocare sofisticate atmosfere vintage. L'occasione per incontrare di nuovo gli amici Niccolò Candidori e Francesco Boriello, lì in veste di espositori, che mi hanno guidata lungo il percorso di questa 34esima rassegna. Perché Mercanteinfiera non è solo un appuntamento che attira visitatori professionali, collezionisti e cultori della memoria a caccia di opere d'arte e oggetti antichi. E' un luogo estremamente attrattivo anche per semplici curiosi come me in cerca di mobili, suppellettili e accessori, prodotti per lo più nel periodo compreso tra il secondo dopoguerra e gli anni '60, significativi perché testimonianze dell'evoluzione del design. Ed è un autentico paese delle meraviglie per chi subisce il fascino dell'abbigliamento vintage, di quegli abiti che rimandano alla magia di un tempo passato, per chi cerca pezzi cult, pezzi di storia del costume firmati Chanel, Gucci, Louis Vuitton. Irrinunciabile uno sguardo allo stand di A.N.G.E.L.O. o a quello di Mastro Geppetto Vintage, due vere istituzioni in materia.
Mille espositori provenienti da tutta Europa per una kermesse all'insegna della contaminazione e della sperimentazione. Due parole chiave per esaltare la suggestione di questa grande fiera che è stata animata da una serie di interessanti mostre collaterali.
A partire da Cosa bolliva in pentola, una mostra realizzata in collaborazione con Villa Carlotta, museo e giardino botanico sul lago di  Como, per comprendere l'evoluzione del cibo, tratteggiando la fisionomia che caratterizzava la cucina del secolo scorso in una  interessante amalgama di memoria e presente.
Il tema del food vintage torna sulle antiche tavole contadine proposte da Achi&Parchi, la sezione dedicata agli arredi per ambienti esterni, volta a riscoprire i sapori di una volta. Un percorso di gusti ed emozioni che si snoda tra la zucca luffa berettina, il cappello del prete, la lagenaria, la violina e la tonda padana, e ancora la mela del povero e la gava, la pera ammazza cavallo, la moscatellina, la spadona e la volpina, frutti e verdure antichi ormai scomparsi dai nostri menù.
Cavalca l'onda della sperimentazione Mercanteinfiera OFF 2015, il fuorisalone della cultura, ideato da Fiere di Parma e dal Comune di Parma che torna in città, nella cornice di Palazzo Pigorini. Fino al 31 ottobre una mostra d'avanguardia dedicata alle opere incompiute di grandi artisti internazionali, patrimonio del museo digitale MoRE (Museum of Refused and unrealised art projects).
Infine, ad arricchire questa edizione autunnale, anche Mercanteinauto l'esposizione di vetture d'epoca rivolta agli amanti del collezionismo automobilistico.
Mercanteinfiera ha avuto per me il sapore di un intenso viaggio estetico dentro un passato che lungo la direttrice della creatività sa farsi presente. E se ve lo siete persi…il prossimo appuntamento è dal 27 febbraio al 6 marzo 2016!
Tutte le foto sono di Fabio Bottini che ringrazio per la gentile collaborazione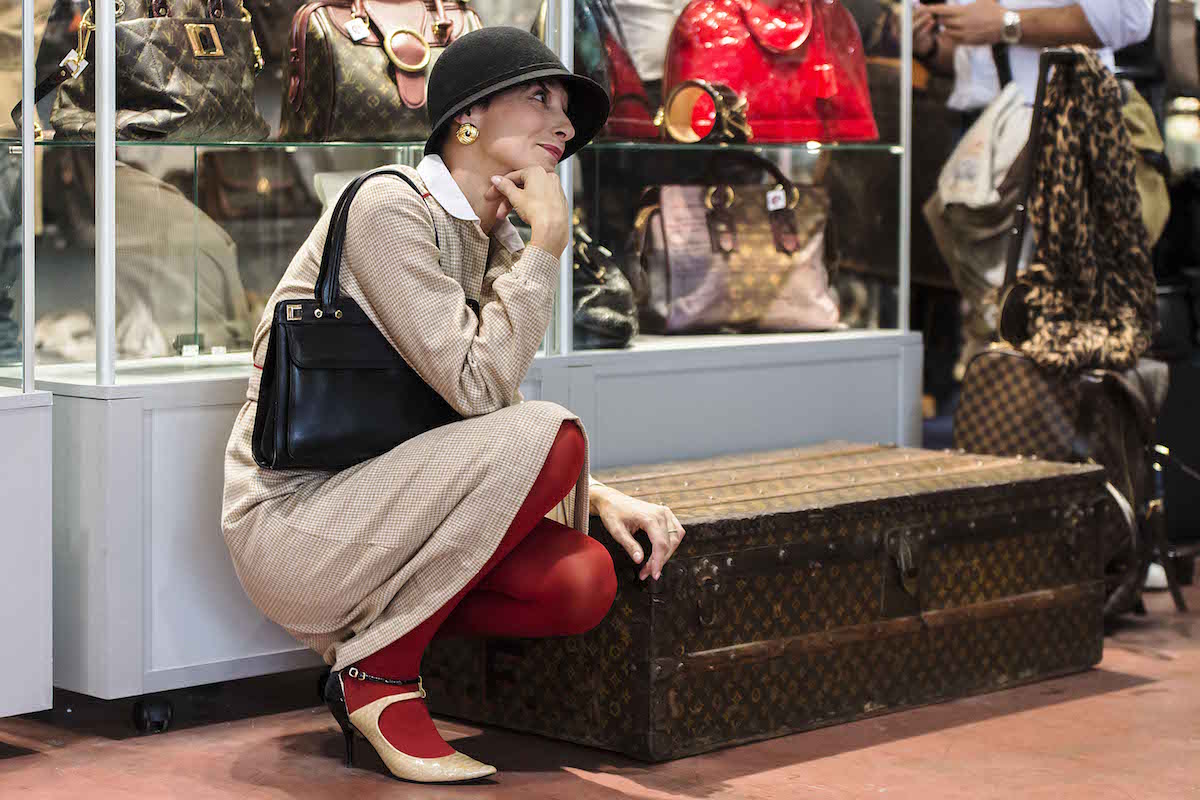 Mastro Geppetto Vintage www.mastrogeppettovintage.com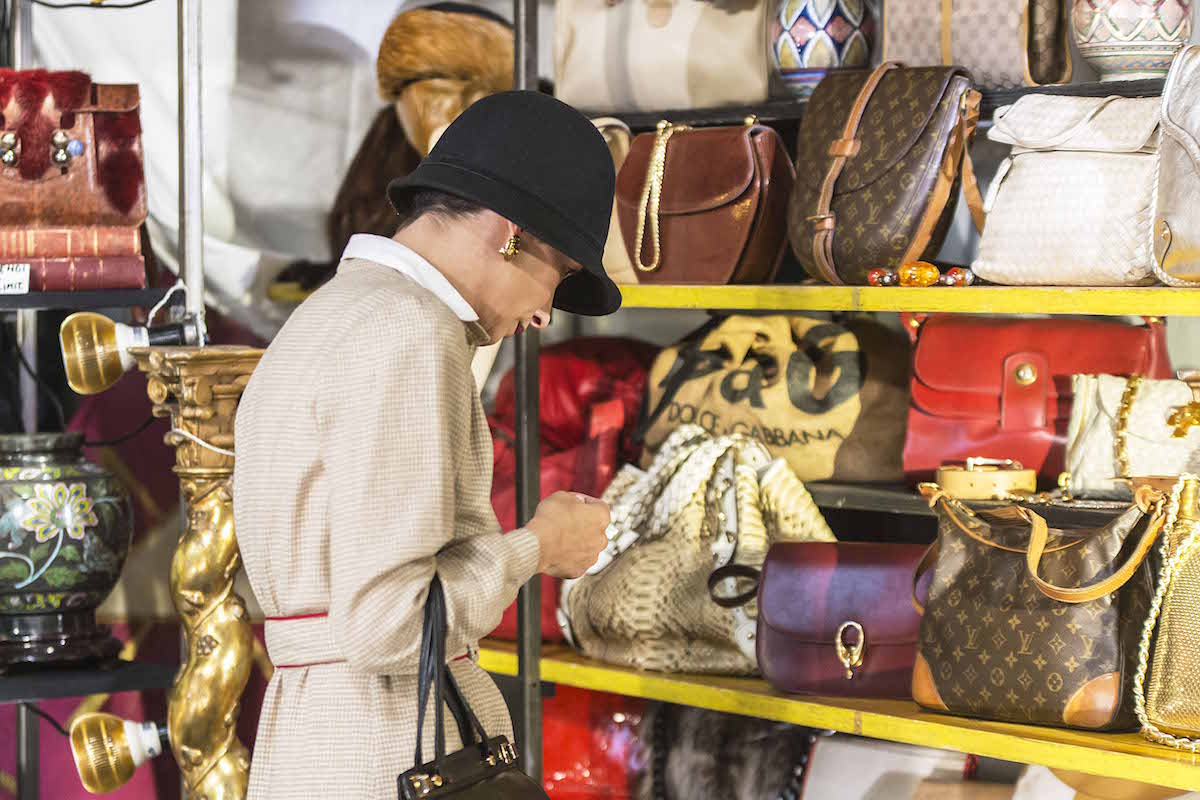 PR Vintage marco.savoldelli@gmail.com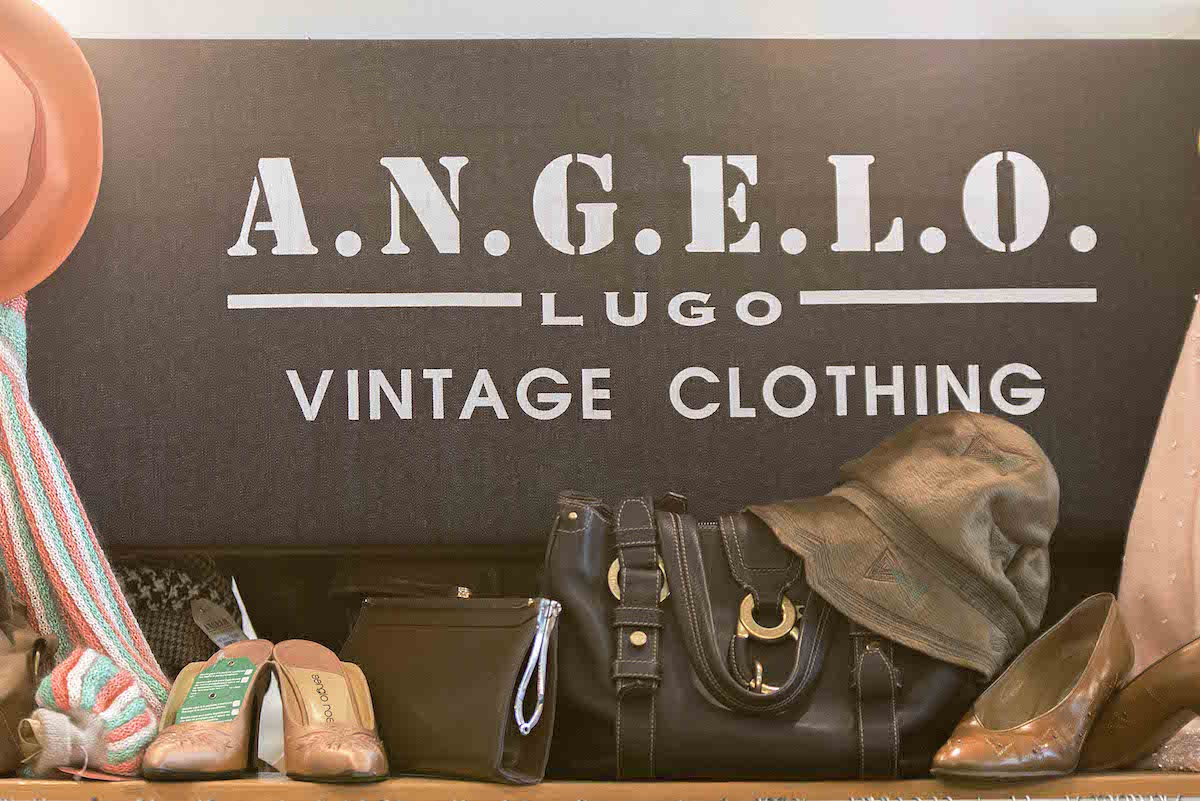 A.N.G.E.L.O. Vintage Place www.angelo.it